How to repair the liner of the cone crusher
Author:Xinhai Time:2019-10-30 15:31:32
If you need our products,you can leave your contact informaction,our sales manager will send more information and quotation to you! Our email: sales@zxcrusher.com, WeChat/whatsapp:+8613676922906.
Cone crusher crushing hard material is very efficient, so it is *ly used for high hardness materials such as river pebble and granite. The lining plate is the wear-resistant part of the cone crusher. In daily production, the lining plate is used for a long time. Under strong impact, it is easy to be worn, and the uneven wear of the lining will affect the efficiency of the equipment, so it is indispensable to replace the cone lining in time.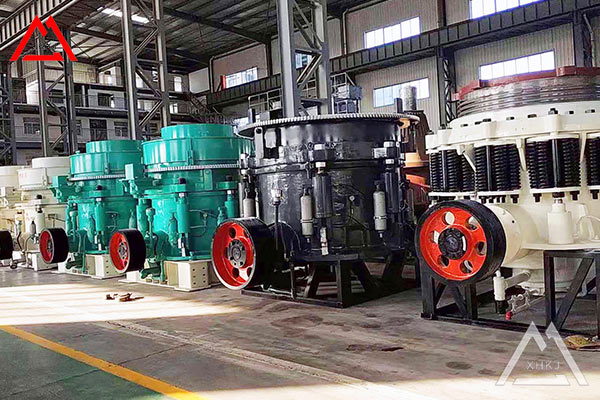 The traditional method of replacing the lining plate is high-temperature zinc alloy casting or high-temperature high-grade cement mortar casting method. Both methods are cast and filled in the gap between the crushing maneuver, the fixed cone body and the lining plate, and the production operation procedure is very It is cumbersome, and it takes 6-7 steps to complete the pouring. In the course of operation, because of the high temperature working environment, the production risk coefficient is high, the risk is increased, the consumption of raw materials, the complicated production process, the high scrap rate, and the high The intensity of production labor and the like also increase the production cost, and the * important thing is that this production method will produce harmful gases and seriously pollute the environment.

In the process of production and maintenance, problems such as looseness of the broken wall and rolling wall and difficulty in fixing often occur, which seriously affects the normal operation of production. Usually, the time required to replace a cone crusher liner and pouring by this method is about 7 to 10 days, and the replacement cycle is too long, which seriously affects the normal production schedule and reduces the production efficiency. Therefore, it is extremely urgent to improve this backward production method.