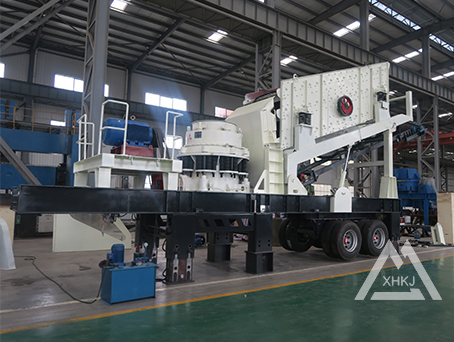 PC Series Mobile Cone Crusher Plants
Overview: Mobile Cone Crusher is another kind of mobile crushing unit, mainly to satisfy different requirement of final products. Cone crusher replaces impact crusher to produce much harder and fine stone or sand products.You can call us on Tel: 0086-371-67660555
Materials: Iron ore, copper ore, slag, pebbles, quartz, granite, basalt, dolerite, etc.
Whatsapp/Wechat:
+86-13676922906
LeaveMessage
Chat Online
PC Series Mobile Cone Crusher Plants Product Description
Mobile Cone Crusher is another kind of mobile crushing unit, mainly to satisfy different requirement of final products. Cone crusher replaces impact crusher to produce much harder and fine stone or sand products.Mobile crusher station is a new type of equipment developed on the basis of years of independent research and development and manufacturing experience of wheel mobile crushing plant, and in combination with the new user demands. It is optimized and innovated in the aspects of structural design, equipment configuration and combined application, so as to realize more flexible combinations, greatly widen the application fields of wheel mobile crushing plant, and truly realize the approaching treatment of materials.
PC Series Mobile Cone Crusher Plants Working Principle
Cone Crusher Mobile Crushing Plant is mainly used in metallurgy, chemical industry, building materials, water and electricity, and so often need to move operations materials processing, especially for the highway, railway, water and electricity engineering liquidity stone of homework, really for customers to create more new business opportunities and reduce the production cost.
PC Series Mobile Cone Crusher Plants Features
1.Compact structure and dismountable parts are good for transportation, cutting the transportation expenses.
2. Equipped with supporting-metal, the machine can quickly start to work without any foundation.
3.The vibrating feeder can finish the pre-screening work, which can increase the crushing capacity and cut the production cost.
4.One metal-frame design fits for many mainframe crusher, we can prepare many inversion and fresh-investors can get machines quickly. Also reinvestment won't take too much cost to update the crushing plant.
5.Equipped with sustained hoisting tools, operating platform, repair kit, and centralized control system, etc., to humanize maintenance and applications
6.A water-jet dust suppression device and other relevant devices are added as options to satisfy users' various requirements.
PC Series Mobile Cone Crusher Plants Specification
PC Series Cone Plants
PC CONE PLANTS
PC09PS3S
PC13PS3S
PC20HP3S
PC30HP3S
Transport dimensions
Length(mm)
12880
13920
15100
15500
Width(mm)
2800
2800
2780
2780
Height(mm)
4290
4300
4360
4365
Weight(t)
30
37.3
35
43
Axle weight(t)
20.3
26
22
26.5
Traction pin/Loading weight(t)
90/10.1
50/11.5
90/10.1
50/11.5
Cone crusher
Model
3'FT
4.25'FT
XHP200
XHP300
Max Feeding size(mm)
35-150
54-220
10-185
20-230
Setting range(c.s.s)(mm)
3-38
3-51
5-19
6-25
Vibrating screen
Model
3YK1548
3YK1860
3YK1860
3YK2160
Belt conveyor
Model
B800X7.4Y
B1000X8.2Y
B800X7.4Y
B1000X8.2Y
Number of axles
Number of axles
2
2
2
3
Products
Case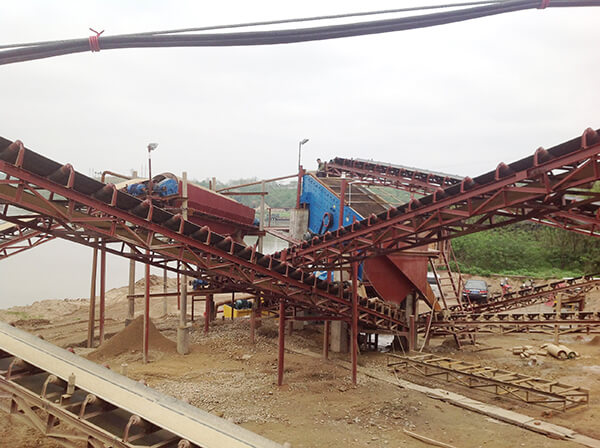 1000TPH Mountain Stone Crushin...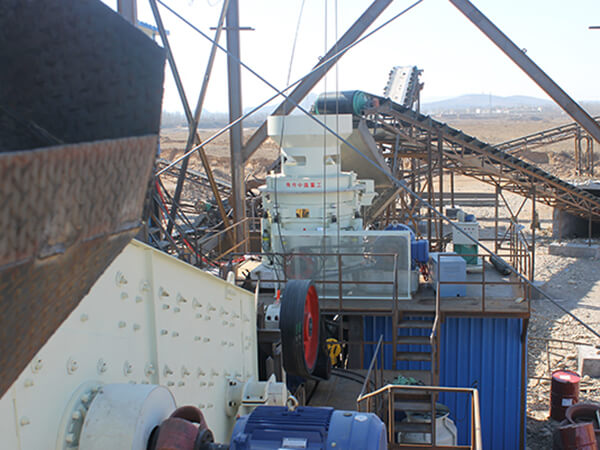 300TPH Mountain Stone Crushing...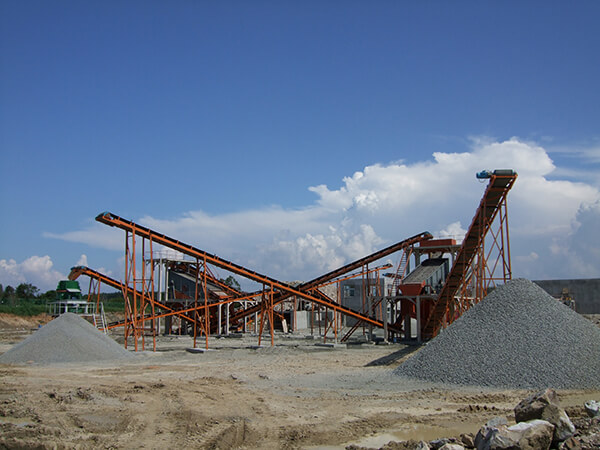 200T/H Aggregate Stone Crushin...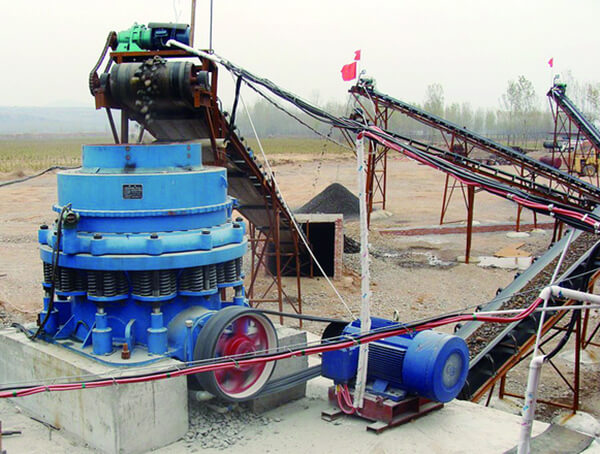 Configuration of 250TPH River ...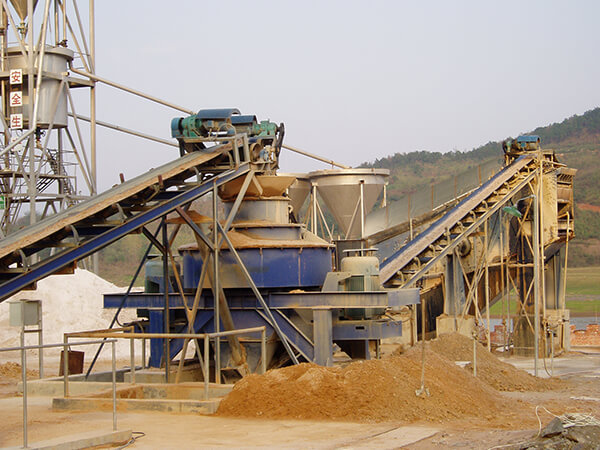 250-350 TPH Dolomite Crushing ...
Inquiry >> Please feel free to give your inquiry in the form below. We will reply you in 24 hours.