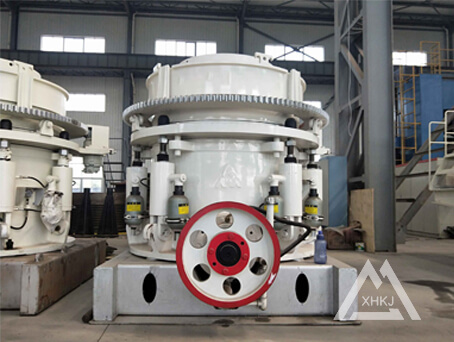 Hydraulic cone crusher
Overview: Hydraulic cone crusher is the result of absorbing the world advanced crushing technology ,and is widely used in metallurgy, coal,mining, building materials industry, suitable for crushing hard, medium hard ore over a variety of and rocks.You can call on 0086-371-67660555
Materials: Iron ore, copper ore, slag, pebbles, quartz, granite, basalt, dolerite, etc.
Whatsapp/Wechat:
+86-13676922906
LeaveMessage
Chat Online
Hydraulic cone crusher Product Description
The cone crusher not only improves the production capacity and crushing efficiency, but also widens the applying area, from limestone to basalt, from stone production to various ore crushing. It has a second-to-non crushing performance in the work of medium-size crushing, fine crushing and super fine crushing. The crusher is the improved type of spring cone crusher and can be used to replace ordinary hydraulic cone crusher .



Hydraulic cone crusher Working Principle
Hydraulic cone crusher working principle :When XHP series multi-cylinder hydraulic cone crusher works, the motor drives the outer copper rotate through V-belt, host pulley, drive shaft, a small bevel gear, a large bevel gear. The outer copper forces crushing cone shaft axis of the outer copper to make rotating swing, making crushing surface.
Sometimes near and sometimes leave the concave surface, so that the material is impacted, squeezed and bent in the ringlike crushing chamber consist of fixed cone and movable cone. After repeated squeezed, shocked, and bent, the material crushing to the required particle size is discharged from the lower part.
The particular crushing chamber adopting principle of intergranular lamination and matching rotor speed obviously improves the crushing ratio and productivity, largely increase the amount of cubic final product. Adopting hydraulic protection and hydraulic cavity clearing, high degree of automation, the hydraulic system can be up top and discharge automatically when the crusher is blocked instantly or over-iron, which eliminates trouble of halting to clear the material manually. It makes the maintenance more easier, cost lower. The hydraulic adjustment and oil lubrication make the crusher more steady and reliable. It also adopts labyrinth sealing mode, which avoids oil mixing with water easily.

Hydraulic cone crusher Features
Hydraulic cone crusher features :
1. Optimization design of ship form frame structure, the low vehicle chassis, compact and reasonable structure, modular assembly structure, small turning radius and convenient transporation.
2. Folding type feeding bin, hydraulic support guard board, easy and reliable operation
3. The control cabinet equips with the advanced words touch control screen, PLC control system, ensureing the function of starting, process adjustment, misoperation tip and protection, electrical control operation, fault and safety tip.
4. The feeder can presort fines, automatic design for silo door, controlling the direction of dividing material
5. The angle of conveyor is adjustable, and the conveyor can be turned and folded, extending operation conditions, easy for transporation.
6. Adopt stream-line design for vehicle structure, compact and reasonable mechanics optimization structure.
Hydraulic cone crusher Specification
Min Discharging Size (mm)

Min Discharging Size (mm)
Products
Case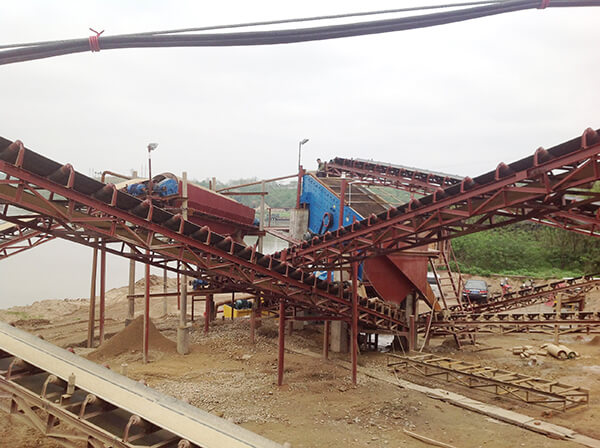 1000TPH Mountain Stone Crushin...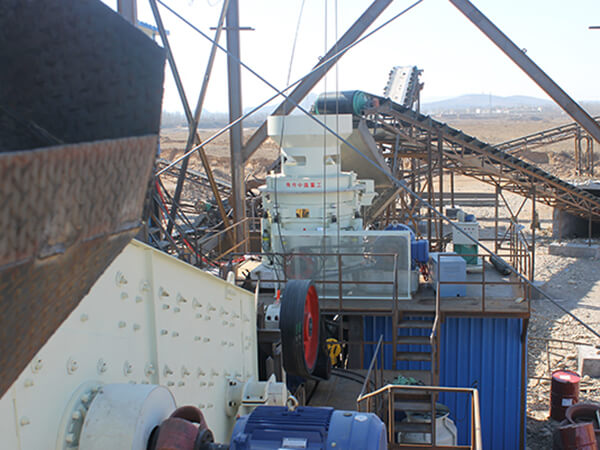 300TPH Mountain Stone Crushing...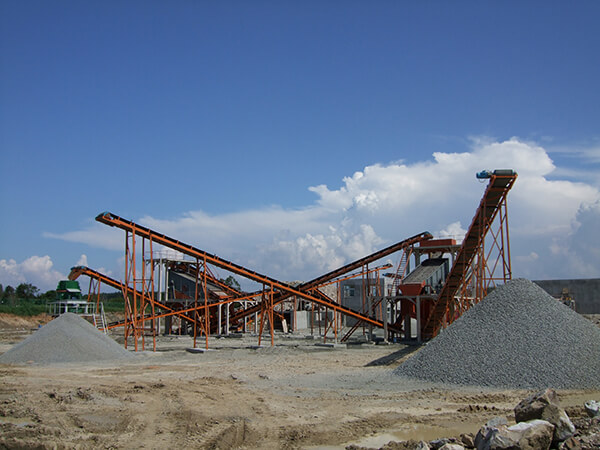 200T/H Aggregate Stone Crushin...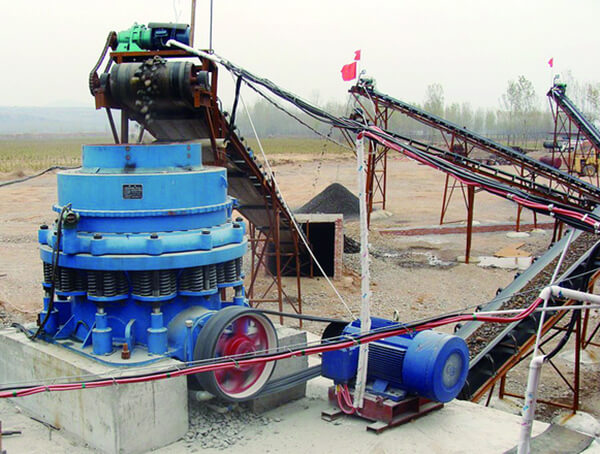 Configuration of 250TPH River ...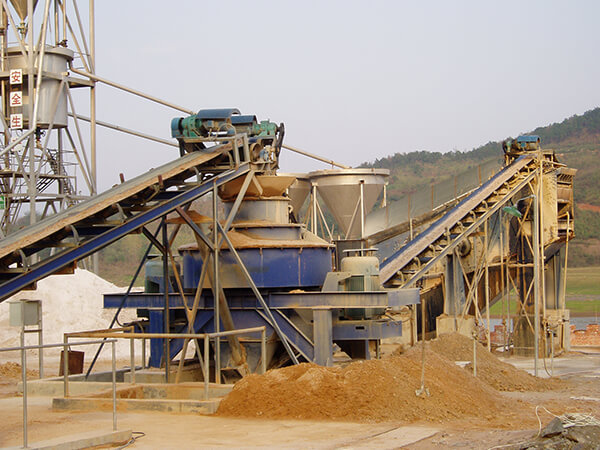 250-350 TPH Dolomite Crushing ...
Inquiry >> Please feel free to give your inquiry in the form below. We will reply you in 24 hours.