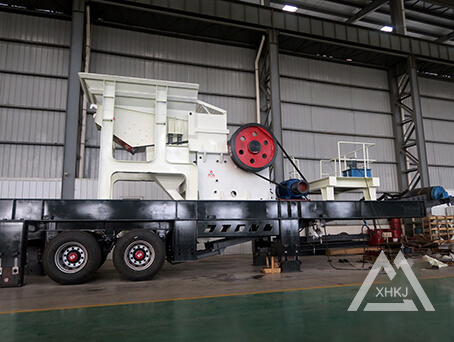 PC Series Mobile Jaw Crusher Plants
Overview: The jaw crusher plant is applied to multistage crush large materials, and then screen the discharges according to their different specifications. The whole set plants is widely used to mine, building material, highway, rail way and hydropower industries, etc., finish crushing and screening operations at one time, produce required size and output for consumers. You can call us on Tel: 0086-371-67660555
Materials: Iron ore, copper ore, slag, pebbles, quartz, granite, basalt, dolerite, etc.
Whatsapp/Wechat:
+86-13676922906
LeaveMessage
Chat Online
PC Series Mobile Jaw Crusher Plants Product Description
PC series coarse crushing plant is considered as the most powerful crushing plants in China. It owns awesome big mouth, strong and giant jaws can easily crush all the materials in different hardness. It is indeed the sharpest crushing blade with excellent crushing ratio.
PC Series Mobile Jaw Crusher Plants Working Principle
Jaw Crusher ,Vibrating Feeder and vibraing screen compose the unit of Mobile Crusher Station, and at the same time along with highly efficient vibrating feeder. Vibriating feeder can reduce the load capacity of Jaw Crusher, and also increase the total production. Jaw Crusher is widely used in many ways, and Mobile Crusher are mainly used in primary crushing on mountain extraction. The capacity range of Mobile Jaw Crusher is 50-500t/h.
PC Series Mobile Jaw Crusher Plants Features
1. It adopts ship form steel structure and low vehicle chassis with light weight. The volume is controlled reasonably. Hidden style traction frame is easy to be packed up and put up. The transportation turning radius is very small.
2. Feeding guard is lifted by hydraulic pressure, easy to be loaded and unloaded, conveniently and reliably to be fixed.
3. Feeding guard adopts hierarchical type with two layers structure which provides prerequisites for widening.
PC Series Mobile Jaw Crusher Plants Specification
PC Series Jaw Plants
PC JAW PLANTS
PC600
PC750
PC900
PC1060
PC1200
Transport dimensions
Length(mm)
8700
9326
10700
12500
14450
Width(mm)
2360
2490
2780
2900
3000
Height(mm)
3765
4125
3840
4450
4800
Weight(t)
17.4
27
35.4
60
82
Axle weight(t)
8.1
16
25
40.5
52
Traction pin/Loading weight(t)
50/9.3
50/11
50/10.4
90/19.5
90/30
Jaw crusher
Model
PE400X600
PE500X750
PE600X900
PE750X1060
PE900X1200
Feed opening(mm)
400X600
500X750
600X900
750X1060
900X1200
Max Feeding size(mm)
340
425
500
630
780
Setting range(c.s.s)(mm)
40-100
50-100
65-180
80-180
95-225
Capacity(t/h)
16-60
40-110
80-180
110-320
220-450
Feeder
Model
GZT0724
GZT0724
ZSW380X95
ZSW490X110
ZSW600X1300
Hopper volume(m³)
3.2
3.2
7.6
10
10
Hopper width(mm)
2200
2200
3150
3000
3000
Belt conveyor
Model
B600X5.8Y
B650X5.8Y
B1000X7.0Y
B1000X7.2Y
B1200X8.3Y
Side Belt conveyor(optional)
Model
/
B400X2.7Y
B500X2.7Y
B500X2.7Y
B650X3.5Y
Magnetic separator(optional)
Model
RCYD-6.5
RCYD-6.5
RCYD-10
RCYD-10
RCYD-12
Number of axles
Number of axles
1
2
2
3
4
Products
Case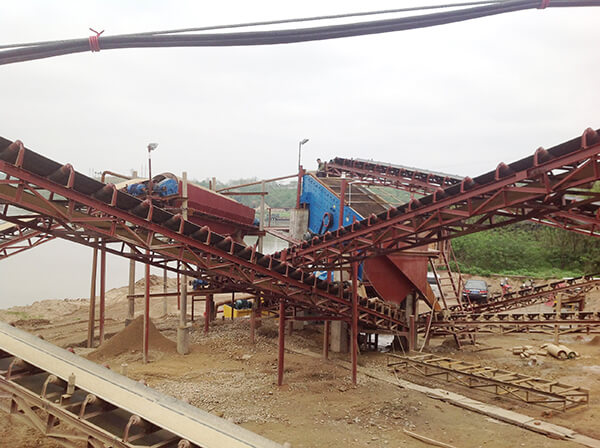 1000TPH Mountain Stone Crushin...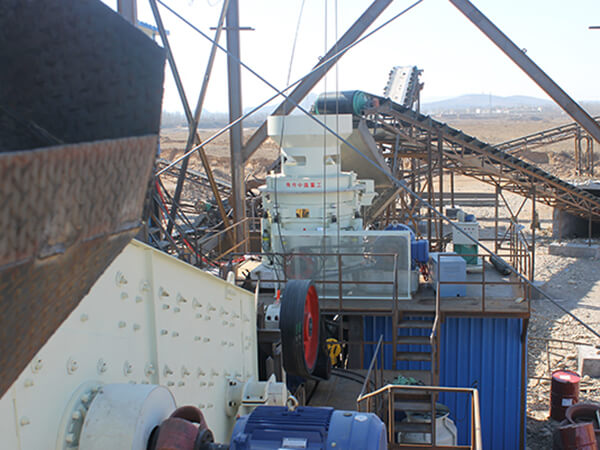 300TPH Mountain Stone Crushing...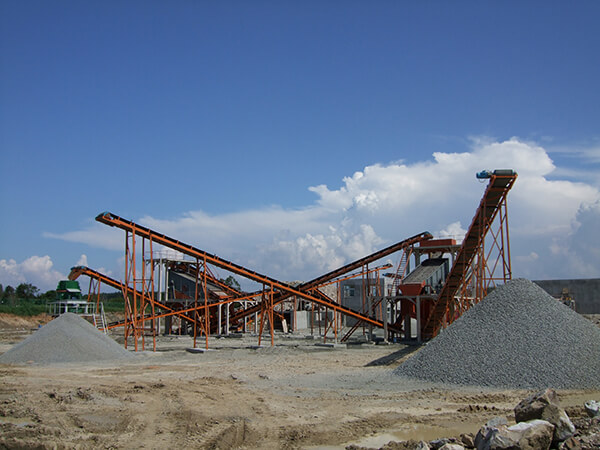 200T/H Aggregate Stone Crushin...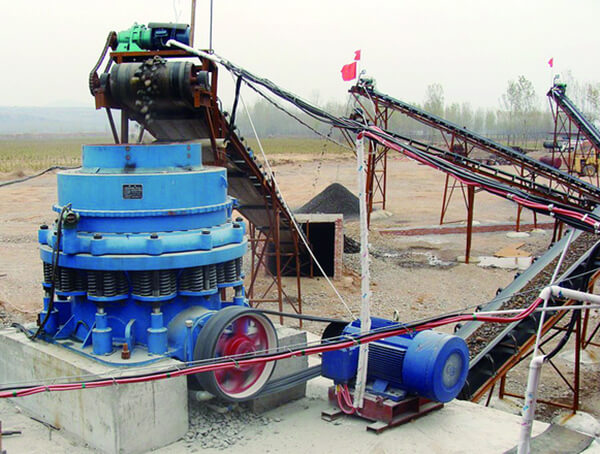 Configuration of 250TPH River ...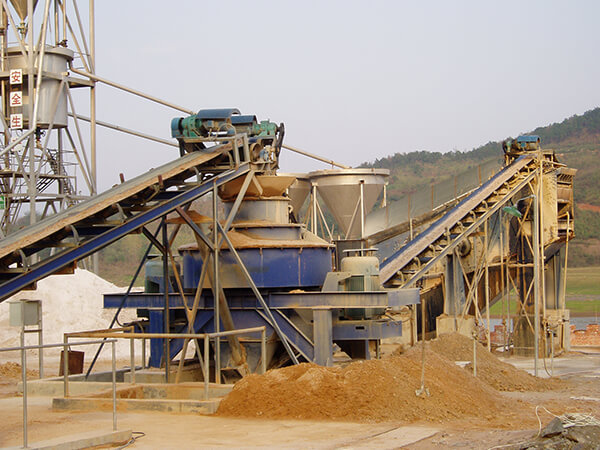 250-350 TPH Dolomite Crushing ...
Inquiry >> Please feel free to give your inquiry in the form below. We will reply you in 24 hours.