Jiaozuo City Xinhai Mine Machinery Equipment Plant was established in 1992, the company to strive to innovate and do a good job, continue to create the value for customers "for the mission, continuous research and development, improve product performance, improve the company's services System, professional services and strict quality management.
Into the 21st century, with the national infrastructure, the development of gravel industry, Jiaozuo Xinhai mine Machine efforts to innovate, making the product performance improvement to further enhance and continue to meet customer needs. Xinhai mine production crusher equipment, mineral processing equipment in the market to win a good reputation. Especially the cone crusher series of products, jaw crusher products, counterattack broken, broken back and so sold at home and abroad..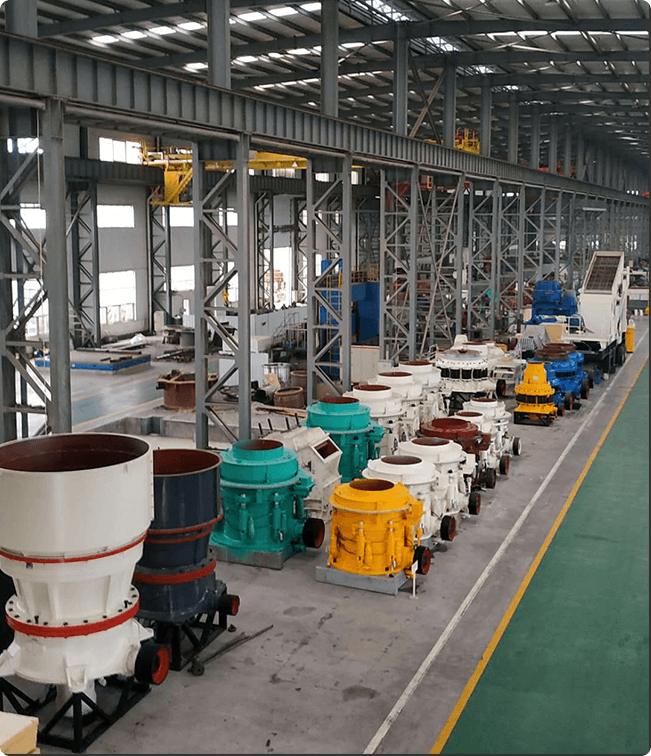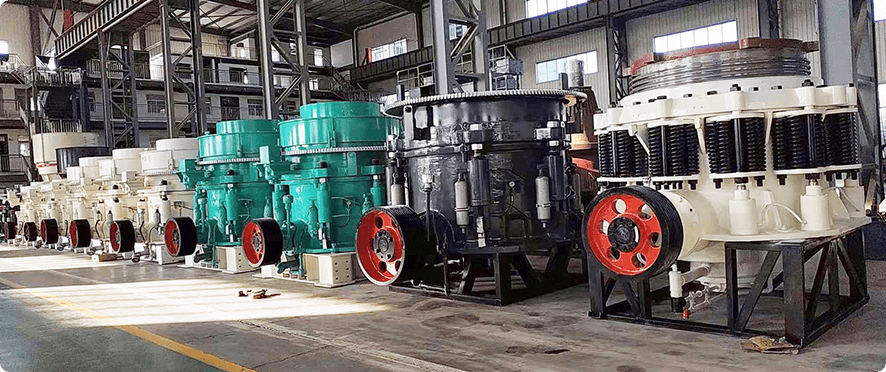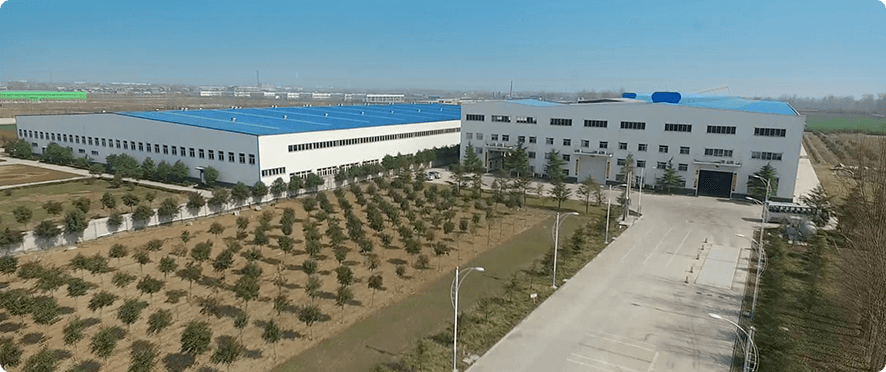 JIAOZUO CITY XINHAI MINE MACHINERY EQUIPMENT PLANT(GENERAL PARTNERSHIP) production of large jaw crusher, impact crusher, cone crusher, sand making machine, feeder, shaker, milling machine, widely used in mining, roads, bridges, building materials, coal, Chemical, metallurgical, refractory and many other fields. In particular, the company produced three series of cone crusher: XHP multi-cylinder cone crusher, DP single-cylinder cone crusher, PSG Symons cone crusher, but also exported to Indonesia, the Philippines, Thailand, Australia, Brazil, Argentina, Peru, Chile, South Africa, Ethiopia, Kenya, the United Arab Emirates, Pakistan, India, Egypt, Canada and the European Union and other countries and regions.
E-mail:sales@zxcrusher.com TEL:0086-371-67660555 Whatsapp/Wechat:+86-13676922906