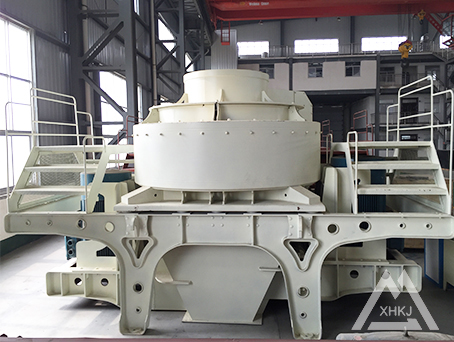 Vertical Shaft Impact Crusher
Overview: It provides the high quality sand and crushed stone aggregate to the high-speed railroad, high-rise construction, municipal administration construction, water and electricity dam construction, concretes agitation station.Tel: 0086-371-67660555
Materials: Iron ore, copper ore, slag, pebbles, quartz, granite, basalt, dolerite, etc.
Whatsapp/Wechat:
+86-13676922906
LeaveMessage
Chat Online
Vertical Shaft Impact Crusher Product Description
Vertical shaft impact crusher is widely used in all kinds of minerals. It provides the high quality sand and crushed stone aggregate to the high-speed railroad, high-rise construction, municipal administration construction, water and electricity dam construction, concretes agitation station. It is effective machine at present. It is also applicable to crush various stones with different hardness in medium and fine crushing area. It is more advanced in intermediate hard, extra, extra hard and abrasive material crushing.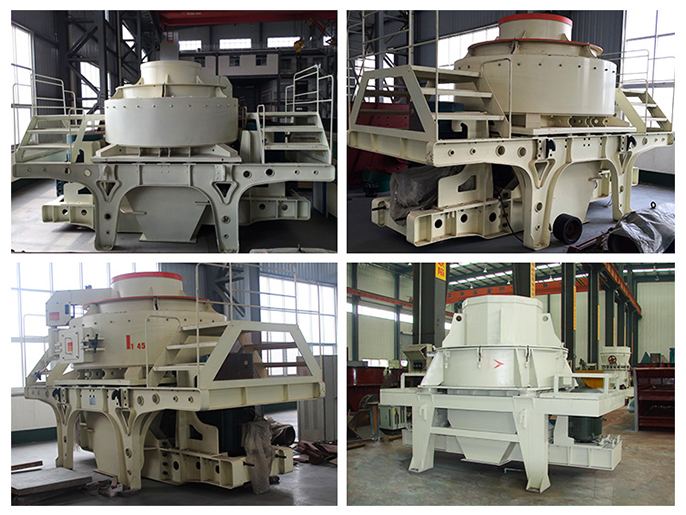 Vertical Shaft Impact Crusher Working Principle
The material falls from the upper side of machine, then into the impeller, with the effect of centrifugal force, the material was crushed with other parts of the material which shunt around the impeller in a umbrella shape. After the cross impacting, the materials will be forming an eddy current and then impact, crush with each other again, then discharging from the lower part. The whole system forms a close circuit and through multi-cycles, finally matched granularity of the final product by the control of screen set.
Vertical Shaft Impact Crusher Features
1. Cubic-shaped end products;
2. Adjustable end products sizes, simple crushing process;
3. The board hammer is made of high chrome, abrasion-resistant, and with powerful impacting force;
4. Non-key connected, easy to maintain, cost-saving;
5. Sound construction and high efficiency.
Vertical Shaft Impact Crusher Specification
VSI7611

VSI8518

VSI9526

VSI1140

Capacity (T/H)

Center And Ring Feeding

120-180

200-260

300-380

450-520

Center Feeding

60-90

100-130

150-190

225-260

Best Feed Size (MM)

Soft Material

35

40

45

50

Hard Material

30

35

40

45

Rotation Speed (R/MIN)

1700-1890

1520-1690

1360-1510

1180-1310

Power For Double Motor (KW)

110

180

264

400

Dimension L×W×H (MM)

3700×2150×2100

4140×2280×2425

4560×2447×2778

5000×2700×3300

Weight (t)

11.8

14.5

17.8

25.6

Power Soppty

380V 50Hz

Vibrating Sensor

Monitering Range:0.1-20MM/S Continuousely Adjustable

Lubrication Hydraulic Station

Dual Oil Bump Motor Power

2×0.25kW

Security Protection

Double Oil Pump Ensure The Normal Oil Supply;Automatic Shut Down If No Oil Pressure;Water Cooling;Motor Preheating In Winter.

Over Dimension L×W×H(mm)

820×520×1270

Oil Tank Heating Power

2KW
Products
Case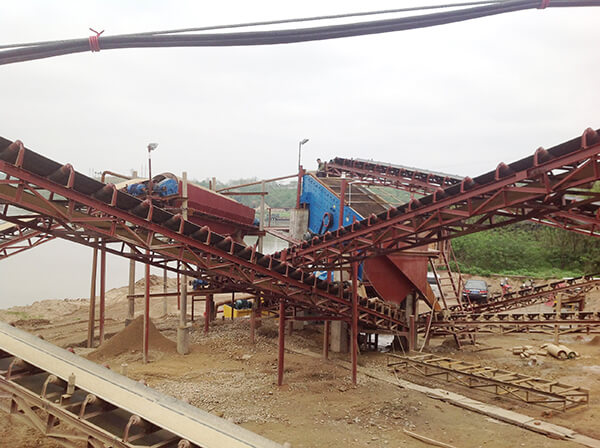 1000TPH Mountain Stone Crushin...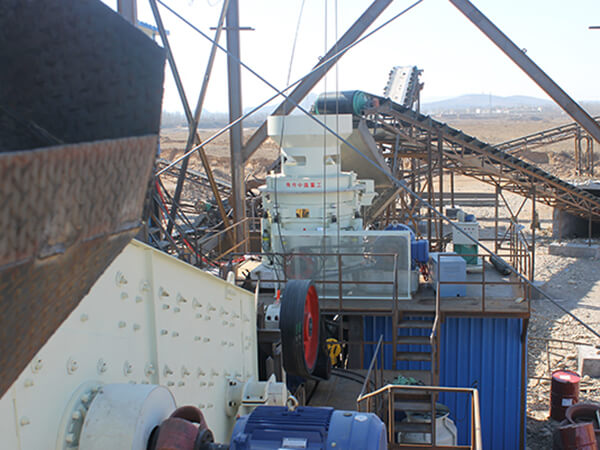 300TPH Mountain Stone Crushing...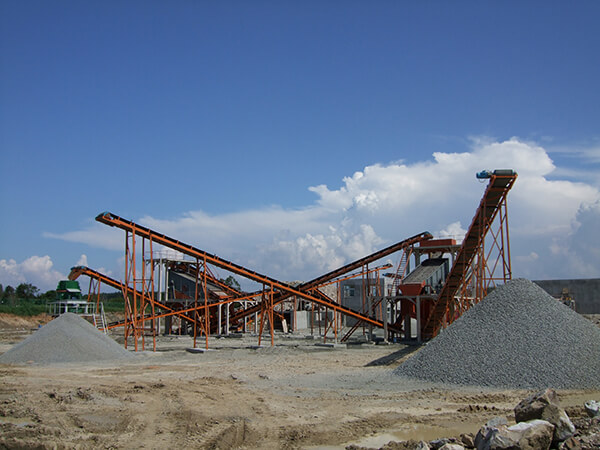 200T/H Aggregate Stone Crushin...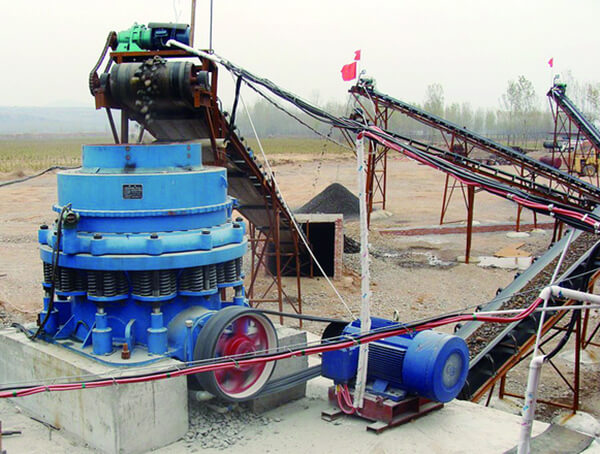 Configuration of 250TPH River ...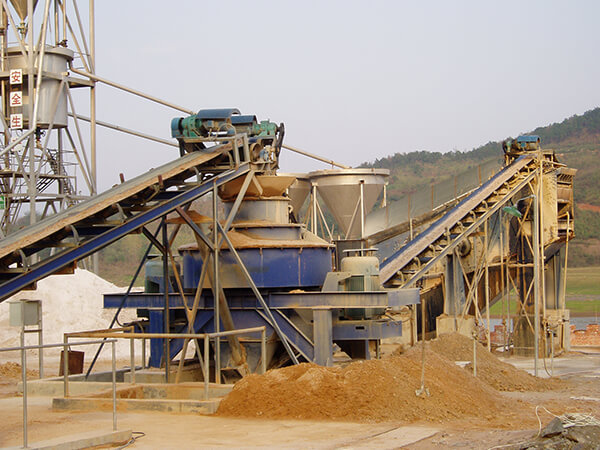 250-350 TPH Dolomite Crushing ...
Inquiry >> Please feel free to give your inquiry in the form below. We will reply you in 24 hours.