What should be paid attention to in the maintenance of the cone crusher?
Author:Xinhai Time:2019-10-16 15:38:20
If you need our products,you can leave your contact informaction,our sales manager will send more information and quotation to you! Our email: sales@zxcrusher.com, WeChat/whatsapp:+8613676922906.
With the continuous maturity of the domestic cone crusher technology, the cone crusher is constantly being upgraded, and the processing material range and output discharge have been greatly improved, but the * equipment is still inseparable from maintenance and maintenance, otherwise it will be Reduce the efficiency of the device.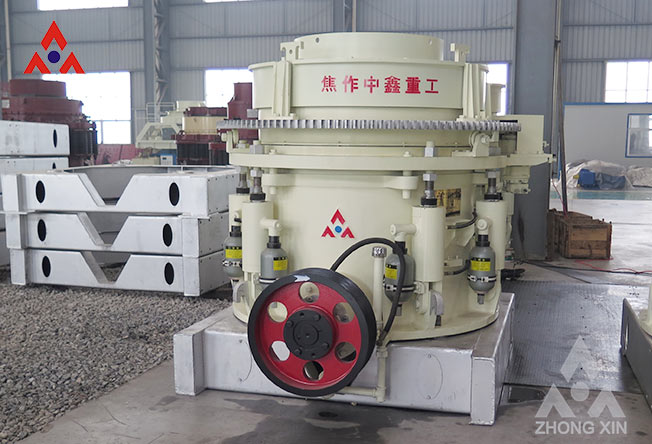 The cone crusher often works in a dusty environment, and the operator does not pay much attention to the maintenance work of the crusher. This causes some failures of the cone crusher, so it is essential to do daily work. The following points should be noted for maintenance equipment.

The * is the iron removal device, which means that the cone crusher should have a de-ironing device. This can prevent excessive iron in the crushing chamber. If the machine is frequently over-ironed, the shaft will break.

The second is uniform feeding, which is related to the technical problems of the operators. Due to the uniform feeding of the cone crusher equipment, the production capacity of the machine can be increased. Of course, if the phenomenon of uneven feeding occurs, the product size will be too large. After the cone crusher has been running for a certain period of time, the equipment can be properly inspected and repaired. This will keep the cone crusher in a better operating state, and we can get better production capacity and finished product quality.

Jiaozuo Zhongxin mainly produces various types of cone crushers. We have rich production experience. If you encounter any problems during use, you can call us.