What is the price of the entire sand production line?
Author:Xinhai Time:2019-10-18 14:52:49
If you need our products,you can leave your contact informaction,our sales manager will send more information and quotation to you! Our email: sales@zxcrusher.com, WeChat/whatsapp:+8613676922906.
The sand production line is mainly the mechanical sand required for production engineering. It is an essential raw material for construction and road construction. At present, there are more and more projects in China, and more and more people are investing in sand production. What is the cost of the production line? This needs to be considered in several ways.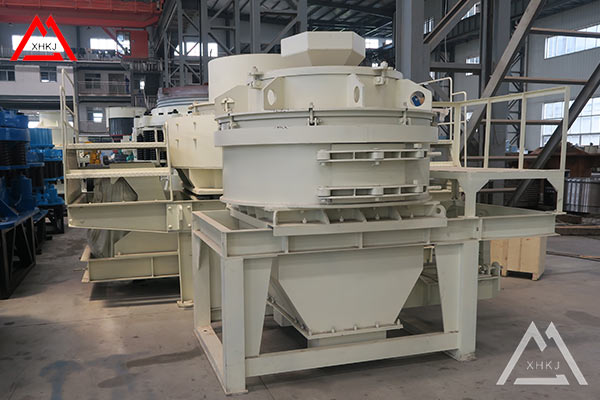 1. The production volume required by the production line is different and the price is different. Each customer has different production requirements for the production line, so the equipment is configured differently, the price will be different, and if the output is large, a large crusher and a sand making machine are required. In order to improve the purity of sand and gravel, some customers also require the installation of sand washing machines. The price of the entire production line is determined by the price of each equipment. Therefore, the equipment configuration on the production line is different and the price is different.

2. Geographical differences. In China, Shanghai and Henan are the main production bases for sand making equipment, but the prices of equipment sold in these two regions are different. Shanghai is China's window and has a high level of economic development, so the price level is high. The cost of equipment production is also high. Therefore, the stone sand production line will be expensive, but for the Shanghai people with high wages, the price is still reasonable; while Henan is a large agricultural province and a large population province, not only has a low price level. There is also a large amount of cheap labor, low production costs, and relatively cheap prices on the production line.

3, the purchase of different manufacturers, the price is different. The size of the manufacturer also has a certain impact on the price. Small-scale manufacturers are not enough to have the ability to carry out their own production equipment, so * of the equipment is purchased from outside, and small-scale manufacturers have to profit from it, so the equipment purchased Prices will naturally be high; while large-scale manufacturers are usually self-produced and sold, there is no intermediate dealer fee, and they can be sold to customers at a more favorable price.