What should I do if the sound of the sand making machine is too loud?
Author:Xinhai Time:2019-10-14 15:26:44
If you need our products,you can leave your contact informaction,our sales manager will send more information and quotation to you! Our email: sales@zxcrusher.com, WeChat/whatsapp:+8613676922906.
The sand making machine will vibrate. If the vibration becomes more and more intense and we do not handle it, it will cause the screws and other parts to loose or fall off. Therefore, we will advise the customer to regularly repair the testing equipment to prevent unsolvable big problems. At the same time, we can also take some measures to reduce the vibration of the sand making machine.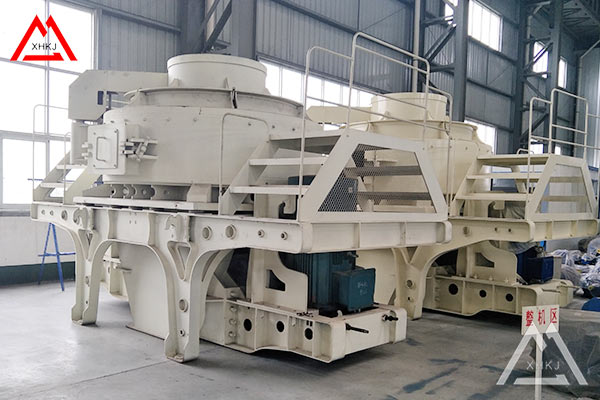 1. Rubber vibration isolation. The traditional engine adopts elastic support to reduce vibration. The vibration isolation device has simple structure, low cost and reliable performance. The rubber support is generally mounted on the frame, and is classified into a compression type, a shear type, and a compression shear type according to the force.

2, spiral wire rope vibration isolation, wire rope as a damping element, with low frequency and large damping high frequency and low stiffness variable parameter performance, thus effectively reducing the body vibration. Compared with the traditional rubber damping source, it has the advantages of oil resistance, corrosion resistance, temperature difference resistance, high temperature resistance, aging resistance and small volume. The vibration isolation effect mainly depends on its nonlinear hysteresis characteristics.

3, hydraulic vibration isolation, hydraulic support system is a combination of traditional rubber support and hydraulic damping structure, can provide greater resistance in the low frequency range, the rapid attenuation of the engine's large value vibration, high frequency and high frequency Low dynamic stiffness can effectively reduce vibration and dryness in the cab.