What is the way to extend the life of jaw crusher?
Author:Xinhai Time:2019-09-25 15:16:54
If you need our products,you can leave your contact informaction,our sales manager will send more information and quotation to you! Our email: sales@zxcrusher.com, WeChat/whatsapp:+8613676922906.
What is the secret of a jaw crusher that can extend the life? Regular inspection of the equipment jaw crusher needs to start and inspect the equipment regularly during long-term idleness. In fact, even in daily use, it is necessary to regularly check the parts inside the machine to grasp the wear and tear of the internal wear parts of the machine and zero. The use of components is replaced as needed.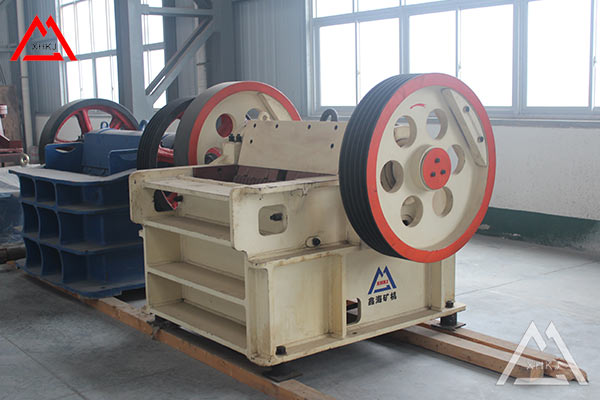 1. Do a good job of lubrication of parts: Lubrication is one of the indispensable daily tasks in all mining machinery. It is necessary to do the lubrication work of the friction surface in time to ensure the normal operation of the equipment and prolong its service life. The choice of lubricating oil should be determined according to the location of use, temperature and other conditions, and should be changed every three months. When replacing new oil, clean the bearings and the dirt in the bearing housing with clean gasoline or kerosene. In addition, the contact points between the bracket and the bracket should be added before the equipment is started.

2. Regularly check the equipment of the production line. More than the jaw crusher requires regular inspections, as well as the associated equipment on the production line. Such as the jaw crusher direct supporting equipment - belt conveyor. The belt conveyor conveys the raw material to the jaw crusher, and whether the conveyor is evenly transported has a great influence on the length of the broken life. Regularly adjust the tightness of the conveyor belt to ensure uniform force on the conveyor belt.
As a common equipment for crushing production lines, jaw crusher is one of the popular mining equipments, suitable for coarse, medium and fine crushing of various ores. Regular maintenance can extend the service life of the jaw crusher, which not only saves costs, but also creates greater economic benefits.