How to adjust the discharge opening of the jaw crusher
Time:2021-03-16 14:25:41 Share To
If you need our products,you can leave your contact informaction,our sales manager will send more information and quotation to you! Our email: sales@zxcrusher.com, WeChat/whatsapp:+8613676922906.
Jaw crusher is a kind of commonly used crushing equipment. In the process of long-term use, the crushing tooth plate is constantly worn out, the discharge port gradu y increases, and the size of the crushed product continues to become coarser. Therefore, in order to ensure that the product particle size can meet customer requirements, we need to adjust the size of the discharge opening, so how to adjust the size of the jaw crusher's discharge opening?

1,Gasket adjustment: In the quality inspection of the rear thrust plate support and the rear w of the frame, put in a set of gaskets of equal thickness. Increase or decrease the number of gasket layers to reduce or increase the discharge port of the crusher.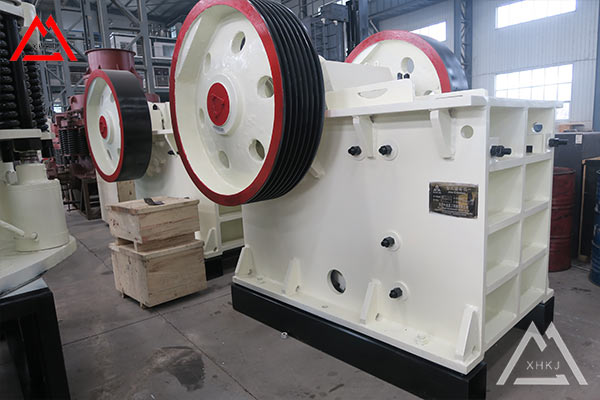 2,Wedge adjustment: With the help of the relative movement of the two wedges between the rear thrust plate support and the rear w of the frame, the adjustment of the crusher's discharge port is realized. Turn to the nut on the bolt to make the adjustment wedge move up or down along the rear w of the frame, and drive the front wedge to move forward or backward, thereby pushing the thrust plate or moving the jaw to achieve the adjustment of the discharge port the goal of.

3, Hydraulic adjustment: In recent years, there have also been inst ations of hydraulic pushing cylinders at this position to adjust the discharge port. The safety device is a safety measure adopted in order to effectively prevent the machine parts from being damaged when the crushing cavity of the jaw crusher enters the non-crushing object. It is commonly used in dyeing to use the rear thrust plate as the safety device of the crusher. The jaw crusher adopts a hydraulic safety device, which is reliable and safe, and easy to remove faults.

4, Supporting device: refers to the bearing part of the jaw crusher. Large and medium-sized crushers gener y use cast babbitt oy sliding bearings, which can withstand larger impact loads and are relatively wear-resistant, but the conversion efficiency is low , Forced lubrication is required.