Maintenance and maintenance of common accessories in cone crushers
Author:Xinhai Time:2021-03-10 14:26:58
If you need our products,you can leave your contact informaction,our sales manager will send more information and quotation to you! Our email: sales@zxcrusher.com, WeChat/whatsapp:+8613676922906.
Cone crusher is a crusher equipment often used by mining enterprises and beneficiation enterprises. Whether it can work normally is directly related to the operation of the entire sand production line and the normal production work of the enterprise. The cone crusher parts are as its component parts. Its condition directly affects the performance of the cone crusher. The maintenance of the cone crusher will be explained from the safety inspection of cone crusher accessories.
1, Replacement of rolling mortar wall: The wall of the rolling mortar has a U-shaped screw on the adjusting ring. Zinc alloy is injected between the two to make it tightly integrated. When installing or replacing the wall of the rolling mortar, check its tightening after 6-8 hours of work. And tighten the U-shaped screw again.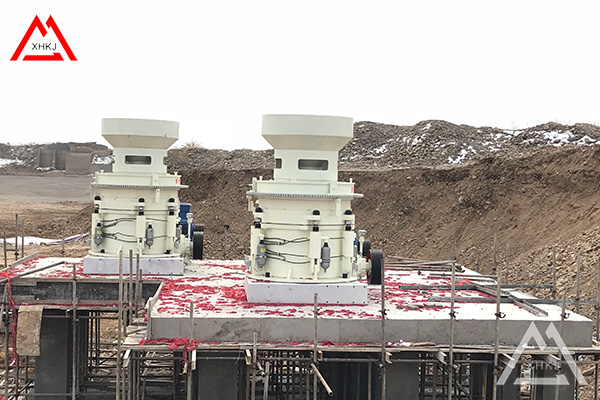 2,Replacement of broken wall: The cone crushing wall is fixed on the cone body with a cone head. Zinc alloy is cast between the two. After the newly installed or replaced cone crushing wall has worked for 6-8 hours, the tightening condition should be checked, and the looseness should be checked immediately Fasten.
3, Replacement of bushing: The taper sleeve and the hollow eccentric shaft should be grounded together, and zinc alloy should be injected to prevent the taper sleeve from rotating. The zinc alloy should fill all gaps. The hot zinc alloy injection may cause deformation of the taper sleeve. Therefore, the new cone sleeve should be checked for the size, which is incorrect. It should be revised in time, and the actual size of the inner diameter of the eccentric sleeve should be prepared to maintain the original fit when manufacturing spare parts.