Does the cone crusher have requirements for the hardness of the material?
Author:Xinhai Time:2020-10-13 14:59:06
If you need our products,you can leave your contact informaction,our sales manager will send more information and quotation to you! Our email: sales@zxcrusher.com, WeChat/whatsapp:+8613676922906.
In recent years, the intensity of ore mining has increased. The ore that has been mined and crushed can be used in construction, road construction and other industries. Moreover, the domestic demand has been expanding in recent years. The demand for sand and gravel is still considerable. As a sharp weapon in the broken market, the market prospects are also quite broad.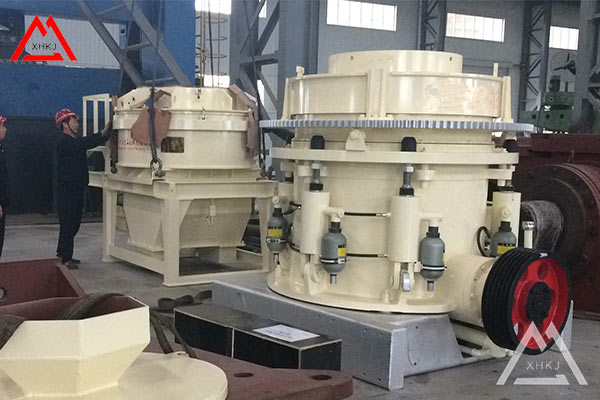 Cone crusher has large crushing force, high output, lower energy consumption than traditional crushers, and a wider range of material hardness that can be crushed. At the same time, the output particle size of the cone crusher is relatively easy to adjust, and the output particle size can be adjusted by replacing the crushing cavity, which is very easy to control, but the too hard material also has an impact on the cone crusher.

1. Don't be misled by the higher the feed rate of the equipment per unit time, the higher the production efficiency. You should add materials in an appropriate amount in accordance with the industrial processing standards. If necessary, the staff also need to appropriately reduce the unit feed rate, even at intervals. The cone crusher is shut down for maintenance.

2. The processed ore materials are different, the product uses are different, and the processing granularity required by the industry must be different. Our equipment operators must adjust the bottom row of the crusher in time while replacing the processed materials on the cone crusher equipment. Material gap to avoid material blockage accidents during processing.