What factors affect the life of jaw crusher
Author:Xinhai Time:2020-10-10 14:30:54
If you need our products,you can leave your contact informaction,our sales manager will send more information and quotation to you! Our email: sales@zxcrusher.com, WeChat/whatsapp:+8613676922906.
Many customers are concerned about the life of a jaw crusher except for the price. The same jaw crusher is used in different material processing plants, and the life is different, so there is no way to uniformly specify the specific years of the equipment life. We introduce the factors that affect the life of the jaw crusher.

1. It is related to the hardness, nature and composition of the material. The wear of jaw crusher is largely related to the material, and some materials will corrode and block the equipment.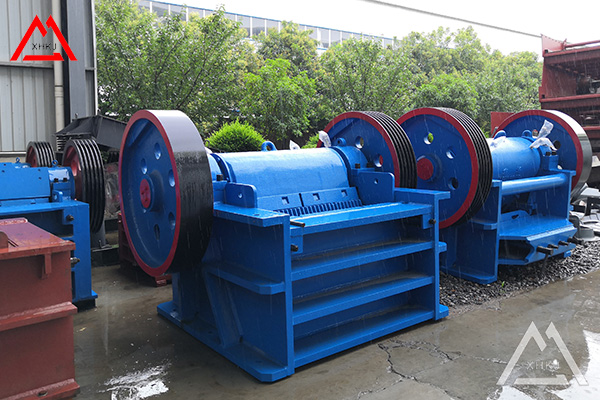 2. The internal structure design of the jaw crusher equipment. Reasonable structure design can effectively reduce wear, and vice versa will increase wear.

3. Material selection of jaw crusher. The correct choice of equipment manufacturing materials affects the degree of equipment loss.

4. The operation and use method of jaw crusher equipment. Even if the high-quality equipment and wear-resistant materials are improperly operated and used, their service life will not be long.