How to operate the sand making machine can reduce the use cost
Author:Xinhai Time:2020-07-17 15:52:07
If you need our products,you can leave your contact informaction,our sales manager will send more information and quotation to you! Our email: sales@zxcrusher.com, WeChat/whatsapp:+8613676922906.
The new sand making equipment consists of various large-scale mining equipment, including vibrating feeders, jaw crushers, vibrating screens, belt conveyors and impact crushers, etc., which are widely used in various fields. Increasing the efficiency of sand and gravel production lines and reducing the cost of sand and gravel production lines has always been a concern of sand and gravel production enterprises. This is also an important direction for production line equipment manufacturers to continuously replace equipment. So how can sand and gravel production lines increase production while reducing costs? Let's take a look with Xiaobian today.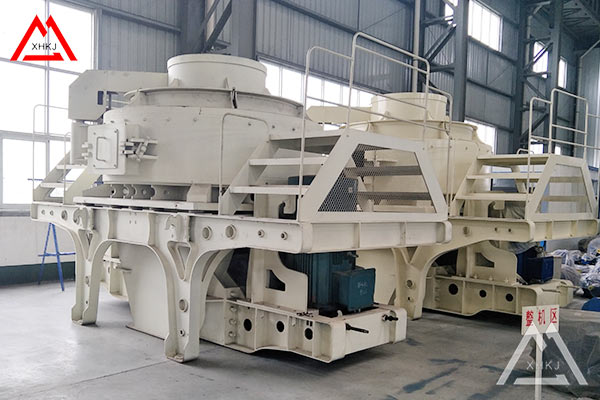 From a scientific point of view, the * new sand making equipment plan is configured according to the site environment and the required output. According to the production conditions, observe the dust pollution and production process in the equipment of the production gravel production line, increase the supporting equipment, reduce pollution, and improve the quality of the finished sand. In the future development, this production line will also advance with the times, be better improved and *ed, and strive to meet the higher quality performance needs of the broad industry and create more wealth and benefits. When configuring the production line, the configuration of various equipment is also different, so the cost is naturally different.

Note that the price and power of the new type of sand making equipment are only ways to solve the problem. If you want to reduce the cost of new sand making equipment, you need to reduce the number of equipment. The number of belt conveyors will be reduced and costs will be reduced. The final product will be reduced. Production costs have also been reduced. If a single-stage crusher or single-stage jaw crusher can be used, it can not only reduce the cost of the machine, but also consume half of the wearing parts, as well as the consumption of belt conveyors and motors, and can meet the discharge of sand and gravel. And capacity requirements can save a lot of investment. The development of the artificial sand production line solves the environmental problems caused by river sand mining, improves production efficiency, reduces costs, not only reduces energy consumption, but also maximizes profits.