How to repair the cracking of the jaw crusher frame
Author:Xinhai Time:2020-07-15 15:34:26
If you need our products,you can leave your contact informaction,our sales manager will send more information and quotation to you! Our email: sales@zxcrusher.com, WeChat/whatsapp:+8613676922906.
Jaw crusher is an indispensable rough crushing equipment in mine crushing production line, usually used for primary crushing of materials. Its crushing ratio is large, the crushing particle size is uniform, the structure is simple, the work is reliable, the maintenance is simple, and the operating cost is economical. However, after using it for a long time, there will always be such problems. Today I will introduce how to deal with the cracking of the jaw crusher frame.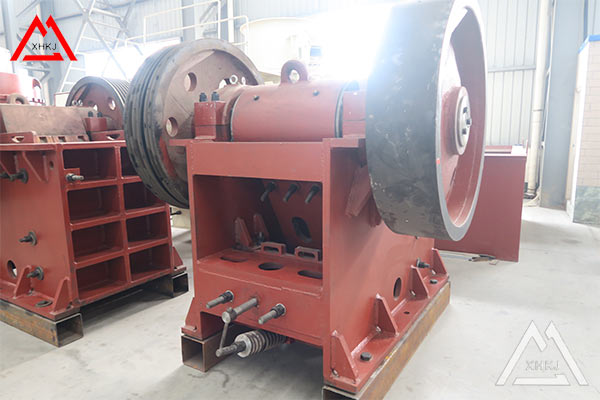 1. Identify the location of the original crack and repair it by welding. If the fault cannot be resolved, the new frame should be replaced in time.

2. Replace the bracket and bracket at the same time when changing the rack to ensure that the two are compatible with the rack.

3. After repairing or replacing the rack, fix the bolts of the tooth plate; and tighten the bolts at the bottom of the rack to correct the level.

4. Check the jaw plate and find that it needs to be replaced in time if it is worn.

5. Replace the pin or adjust the direction of the eccentric block, and fix the expansion sleeve tightly.