Jaw crusher preparation and lubrication
Author:Xinhai Time:2020-07-02 15:59:43
If you need our products,you can leave your contact informaction,our sales manager will send more information and quotation to you! Our email: sales@zxcrusher.com, WeChat/whatsapp:+8613676922906.
Preparations before the jaw crusher starts:
1. Carefully check whether the lubrication condition of the bearing is good. For the roller sand making machine, (the machine is only injected with test machine lubricant)
2. Carefully check whether all fasteners are securely fastened.
3. Whether the transmission belt is good. When there is oil on the belt or pulley, wipe it off.
4. When crushing hard materials, the feed particle size should be less than 2/3 of the inlet width.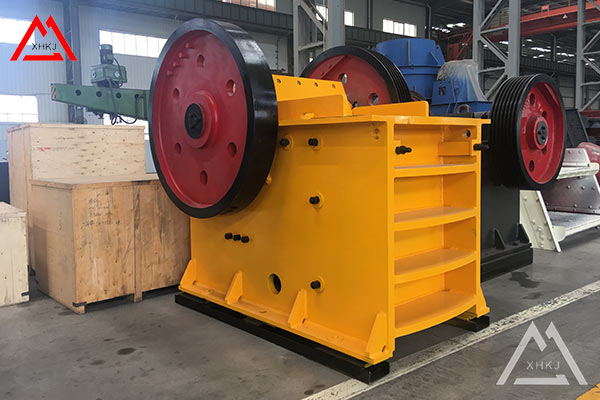 Lubrication of jaw crusher:
1. Always pay attention and do a good job of lubricating the friction surface in time to ensure the normal operation of the machine and extend the service life.
2. The grease used in the jaw crusher should be determined according to the location, temperature and other conditions of the machine. Generally, calcium-based grease is used.
3. The grease added to the bearing housing is 50-70% of its volume and must be replaced every three months. Clean oil or kerosene should be used to carefully clean the roller and bearing slides when changing the oil.
4. The contact point between the toggle plate and the toggle pad must be filled with grease before the machine starts.