What is the output of granite sand making machine?
Author:Xinhai Time:2020-05-22 15:06:48
If you need our products,you can leave your contact informaction,our sales manager will send more information and quotation to you! Our email: sales@zxcrusher.com, WeChat/whatsapp:+8613676922906.
Granite is a relatively widely distributed rock. It is precisely because of its high hardness that the crushed stone material has the characteristics of good wear resistance and high durability, and has become a very high-quality building material. Although its hardness is high, there are still sand machines that can handle it. Here we mainly introduce the more advanced granite sand machine, also known as HVI sand machine, which has the following advantages: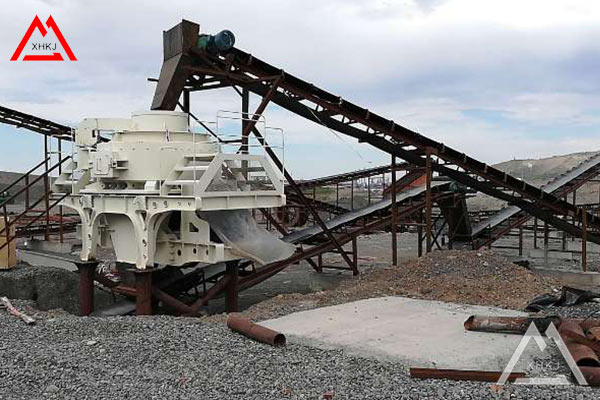 The sand making methods "stone-to-stone" and "stone-to-iron" can be carried out at the same time, with both shaping functions;
The center and surrounding feed can be flexibly adjusted for easy conversion, and can also be carried out simultaneously;
The thin oil type and grease type of the bearing room are modular, and the lubrication method can be selected to achieve overall interchange;
The deep cavity impeller improves the throughput of materials, and is green and environmentally friendly, meeting the requirements of contemporary environmental protection.

The commonly used models of granite sand making machines can meet the needs of users. The output range is about 70-585 tons. The output value range of different models of sand making machines is different. Users can choose according to the actual situation. The requirements of our company can also be customized for users. In addition to the fixed sand making machine, it can also be combined with advanced technology and installed on a mobile rack to form a granite mobile sand making machine. This kind of sand making equipment has more complete functions and no infrastructure is needed. The mobile rack is the production base on which it walks Very convenient, the output is consistent with the fixed sand making machine.