Reasons for choosing impact crusher
Author:Xinhai Time:2020-05-20 14:59:01
If you need our products,you can leave your contact informaction,our sales manager will send more information and quotation to you! Our email: sales@zxcrusher.com, WeChat/whatsapp:+8613676922906.
Impact crusher is a kind of high-performance crushing equipment, which has the characteristics of high efficiency, less failure, low operating cost, good quality, long life, etc. It is widely used in construction materials, metallurgy, water conservancy, hydropower, mining and other fields.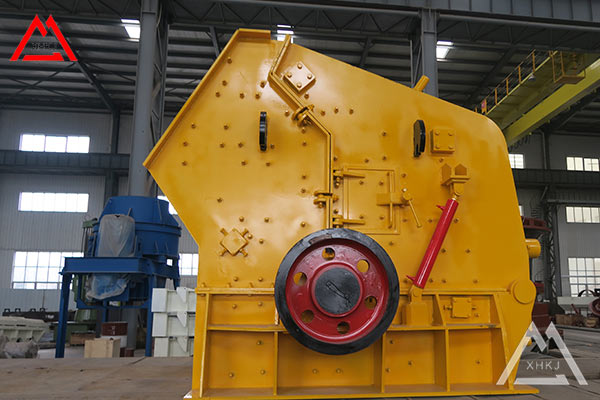 Advantages of impact crusher equipment
1. Compared with the same type of equipment on the market, the impact crusher equipment covers a small area, and the vertical structure, operation and installation are convenient;
2. The important parts are made of high-end wear-resistant materials, which have super wear-resistant performance, and the friction between parts during work is small, prolonging the replacement cycle;
3. The effective adjustment of the gap between the impact plate and the hammer, so that the discharge particle size can be well controlled to meet the material requirements of various enterprises;
4. The energy consumption is also very low. There are advanced devices to reduce the energy consumption of equipment during work to more than 30%, saving 100,000 yuan in operating costs for the processing plant every year;
5. Professional maintenance tools make the equipment maintenance more convenient and fast, and shorten the equipment downtime during maintenance;
6. Advanced technical parameters improve the crushing efficiency and passing capacity of the equipment, and the output of the processing plant will also increase significantly.