What is the difference between cone crusher and other crushers
Author:Xinhai Time:2020-05-11 15:55:39
If you need our products,you can leave your contact informaction,our sales manager will send more information and quotation to you! Our email: sales@zxcrusher.com, WeChat/whatsapp:+8613676922906.
The crusher has brought convenience to many of our industries. As more and more industries have different needs, the requirements of crushing operations for crushers are different. There are many types of crushers on the market today, and cone crushers are also one of them. Because the requirements for crushed materials are different, this cone crusher is also different from ordinary crushers in the process of use. And the operation of the machinery during the work is also different.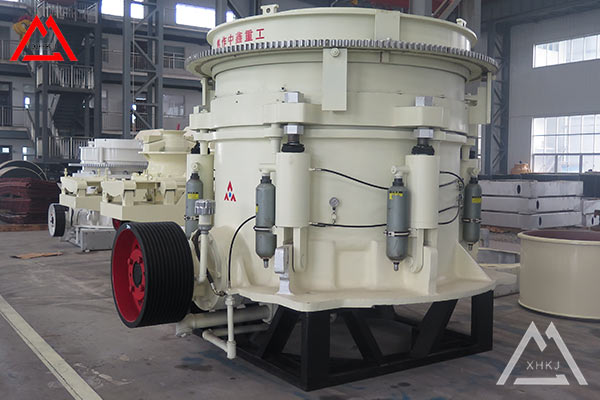 We all know that the working principle of an ordinary crusher is to use a hammer to crush and impact the stone, so that the appearance of the stone has changed. The crusher of this machine is relatively low, and it takes a long time. For the machine itself Wear is also relatively large. The appearance of the cone crusher equipment changed this mode. During the operation process, the motor device was driven to rotate after the motor work. This is the moving hammer will start to rotate and swing, and the ore that enters the machine will be repeated at this time. The squeezing caused crushing, this working principle greatly improved the efficiency and reduced the damage of the machine.

At present, the cone crusher is used in the production of many large enterprises. Looking at this machine from a long-term development perspective, the parts of this crusher are not easy to wear, and the operating cost is low, and the output is high during the crushing process. The production efficiency is high, and the finished granules of the stone are excellent, and there is no need to invest too much energy in the maintenance of the machine. It is a good choice for small, medium and large.