Reason Analysis of Abnormal Vibration of Sand Making Machine
Time:2023-04-19 15:12:22 Share To
If you need our products,you can leave your contact informaction,our sales manager will send more information and quotation to you! Our email: sales@zxcrusher.com, WeChat/whatsapp:+8613676922906.
  Driven by infrastructure planning, the construction of infrastructure such as roads and railways continues to boom, the demand for sand and gravel aggregates continues to rise, and the supply of sand and gravel aggregates is tight. At present, * of the sand used in construction is machine-made sand. As an important equipment for the production of machine-made sand, sand making machines have attracted more and more attention. In production, sand making machines will inevitably have various problems. If it cannot be resolved in time, production will be delayed and benefits will be affected.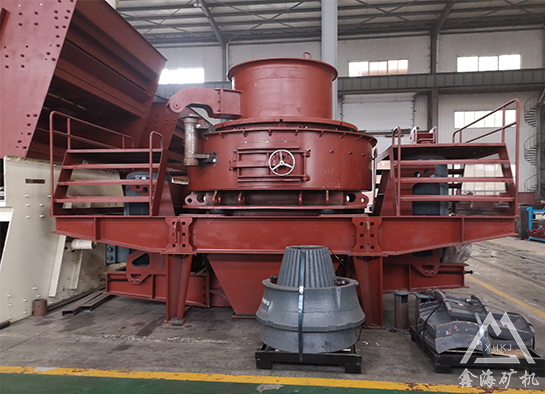 cause of issue:
  1. Excessive wear of transmission bearings;
  2. The gear meshing is in or seriously damaged;
  3. The anchor bolts or the gear bolts are loose, etc.
  Solution:
  1. Adjust the gear gap;
  2. Replace worn bearings or gear parts;
  3. Retighten the loose bolts of the anchor.
  If the above-mentioned failures occur during the production process of the sand making machine, it is necessary to repair the sand making machine in time, and carry out regular maintenance of the sand making machine to maintain the working status and efficiency of the sand making machine.