How to do cone crusher repair
Author:Xinhai Time:2021-07-05 15:52:06
If you need our products,you can leave your contact informaction,our sales manager will send more information and quotation to you! Our email: sales@zxcrusher.com, WeChat/whatsapp:+8613676922906.
1,Repair method of the conical crusher rack pair: For the detachable rack for a long time, the rack will be placed flatly on the mouth, and it is necessary to solve it in time.

2, The specific method is as follows: First measure the rack wear, determine the specific value of the grinding, and then conduct welded planing. But be sure to ensure the central spacing of the original bearings.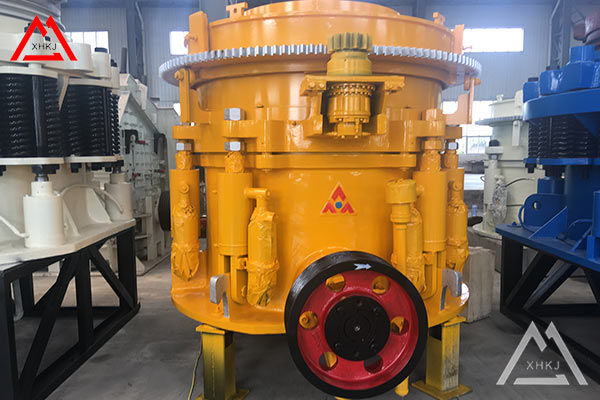 3, the treatment method of rack crack: the rack of the cone crusher is an important load bearer member, so the production of cracks is prone to the weak links of the rack. If the rack site produces cracks, the welding method can be repaired.

4, bearing support site repair method: If the user does not perform a regular operation and inspection maintenance using a cone crusher, it will cause the rack and the bearing contact portion, which will damage the rack when it is severe. Therefore, the cone-crusher manufacturer believes that if only a slight wear can be welded to the rack wear, it is planed to restore the previous dimensions.