What is the difference between VSI impact crusher and impact crusher?
Author:Xinhai Time:2017-07-26 14:20:22
If you need our products,you can leave your contact informaction,our sales manager will send more information and quotation to you! Our email: sales@zxcrusher.com, WeChat/whatsapp:+8613676922906.
Understand the crusher equipment should know that crusher equipment types are diverse, different crusher equipment has a different performance and application range.
Impact crusher is a new type of high efficiency crushing equipment, with the advantages of small size, simple structure, reduction ratio, low energy consumption, production capacity, product size is simple, can selectively break the ore, is a very Promising crushing device.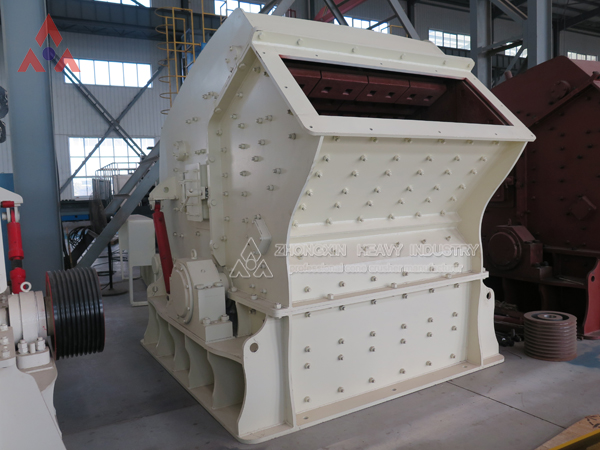 Vertical impact crusher, also known as sand making machine, suitable for crushing or remodeling soft or medium hard materials, widely used in crushing and grinding a variety of ore, cement, artificial sand and metallurgical slag, especially for special hard and Corrosion resistant functional materials, such as silicon carbide, silicon carbide, sintered bauxite materials, have higher productivity than other types of crushers.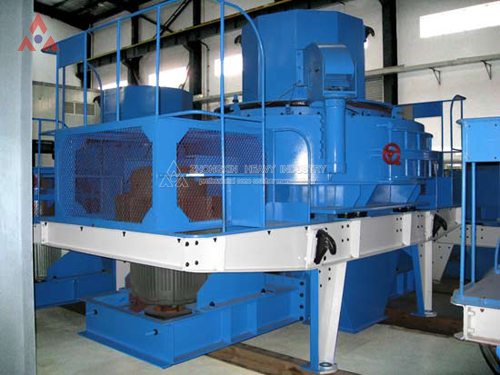 Some people say that the vertical impact crusher is an upgraded version of the impact crusher, in addition to simple structure, easy maintenance and other characteristics, vertical impact crusher and counterattack crusher compared to what is the difference?
1.Compared to the impact crusher, vertical impact crusher to change the wearing parts and spare parts is relatively easy, and has a lower maintenance and maintenance costs. In the material, with high moisture content of the material to deal with the crushing chamber can prevent clogging. As the size of the feed, it is easy to adjust the fineness in a fairly wide range.
2. The material will bear more crushing the cavity, so qualified raw material rate is relatively high.
3.Vertical impact crusher parts than the impact crusher much smaller material breaking rate is also higher.