What to pay attention to when starting the cone crusher
Author:Xinhai Time:2021-02-19 13:40:30
If you need our products,you can leave your contact informaction,our sales manager will send more information and quotation to you! Our email: sales@zxcrusher.com, WeChat/whatsapp:+8613676922906.
The cone crusher is a common crusher on the market. The cone crusher can process a variety of ore materials, especially hard rock materials. It has the advantages of long life and large output.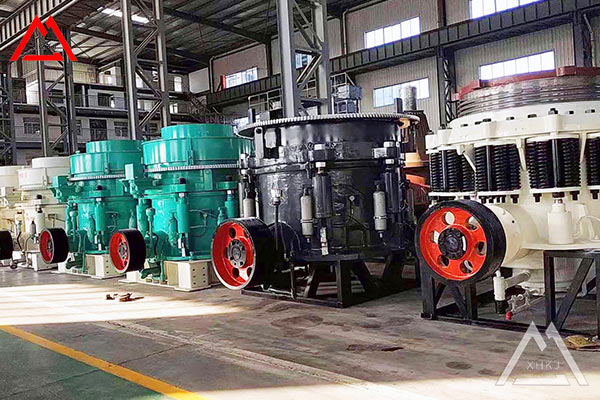 What matters should we pay attention to in daily use?
1. Check before starting to start operation after confirming that it is normal.   
2. When starting the main motor, turn off the disconnect switch and the oil switch in sequence. When s*ping, the oil switch and isolating switch should be closed in sequence. When the host is still running, it is strictly prohibited to cut off the working power supply.   
3. The lubrication station should be started before starting the host. The lubrication station can only be s*ped after the main engine s*s running. The host can only feed after normal startup and operation, and can only s* after the feed is s*ped and completely emptied.   
4. When the cone crusher is running, the temperature of the hydraulic oil should meet the requirements of the equipment.   
5. The particle size of the crushed material should meet the requirements of the product specification. The feed should pass through the distribution plate, and the feed speed should not be higher than the level of the mortar wall.   
6. The working current and power shall not exceed 85% of the rated current and power.   
7. Equipment should be inspected, maintained and repaired regularly.   
8. When the crusher is running, check the pressure of the locking system and the working conditions of the hydraulic station. If oil leakage and insufficient locking force are found, the machine should be shut down for inspection and repair.