It is very important to ensure the normal feeding of the jaw crusher
Author:Xinhai Time:2020-08-17 14:46:44
If you need our products,you can leave your contact informaction,our sales manager will send more information and quotation to you! Our email: sales@zxcrusher.com, WeChat/whatsapp:+8613676922906.
With the rapid economic development, the infrastructure of our home has been continuously strengthened, and our crusher industry has also ushered in new developments. We know that jaw crushers are the * process in the sand and gravel industry. Therefore, for our customers Said, the feeding process of the jaw crusher must be understood, the following editor will introduce to you.

1. When feeding the jaw crusher, it must be operated for half an hour to observe whether the operation is good and there is no noise, and the crushing work should be carried out after the idling is normal. In addition, the initial feeding should be small-size crushed stone or all finished materials, so that the jaw crusher will not vibrate during the initial operation of the machine; the materials fed into the jaw crusher should gradually increase. Until fully loaded.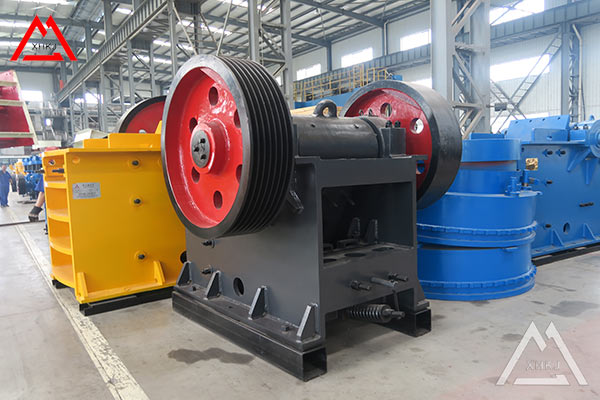 2. The particle size of the crushed materials must meet the requirements of the equipment, and the materials put into the crushing cavity must be the materials after screening. If it does not meet the requirements, a vibrating screen should be added to the front process of the jaw crusher, and the non-compliant materials will be returned and continue to be crushed. This will help increase the throughput and increase the productivity of the jaw crusher. The role of. Because these materials that do not conform to the machine can fill the grooves between the edges of the jaws, the effective height of the edges is reduced, and the materials between the jaws are crushed only by pressure, so that the crushing force of the jaws on the materials is reduced, and the crushed materials The effect is not good.