How to distinguish whether the cone crusher manufacturer is good
Cone crushers play a pivotal role in industrial production, and they also play an important role in people's lives. Therefore, for customers, when choosing a cone crusher manufacturer, they should make a good selection and consider their later Loss is reduced to low dye, so how can I choose a cone crusher that satisfies myself?
First judge the quality of the cone crusher  
Everyone who has seen a cone crusher knows that its volume is very huge, so there is a possibility of internal wear and tear of the machine, so it should be checked clearly. You should also check whether the power of the equipment is what the customer expects. In addition, when selecting the parts of the equipment, observe whether its structure is reasonable, so that you can judge its service life.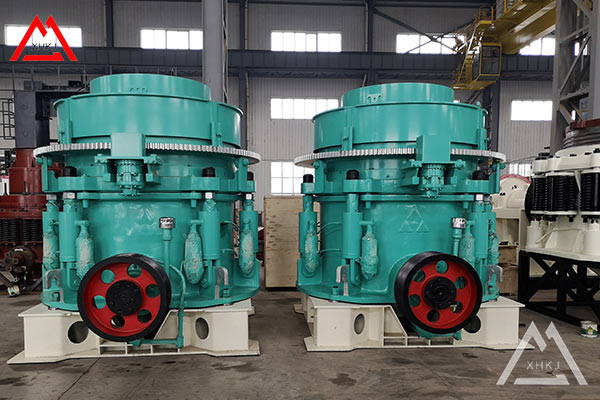 Second, choose the right manufacturer  
In terms of factory planning, * small manufacturers buy parts from other manufacturers, then assemble the products and sell them to customers. This does not include the design and production process. Then look at the manufacturer's credibility. Before buying a cone crusher, you must know in advance how the manufacturer's credibility is, so as not to lose your own interests. Looking at prices again, the prices of various manufacturers should be reasonable. Although they have different sales channels and different means of production, the price range is not bad, and the prices are strangely high, or maybe strangely low, which is not normal. After dyeing, it is necessary to look at the after-sales service. Customers will always worry about problems like this after buying the product. If this manufacturer can handle the subsequent problems of the machine well, then the customer can buy with confidence Up.
Inquiry >> Please feel free to give your inquiry in the form below. We will reply you in 24 hours.