Analysis on the Causes of the Loosening of the Adjusting Ring of the Cone Crusher
At present, cone crushers have become the preferred equipment for crushing operations in many industries. The actual working environment of the cone crusher is relatively harsh. During the production, many factors will cause the equipment to present large and small problems. Among them, the loose adjustment ring is a relatively common problem. More understanding of the reasons for the loosening of the adjustment ring can better prevent this from happening. The main reasons for the loosening of the cone crusher adjusting ring are: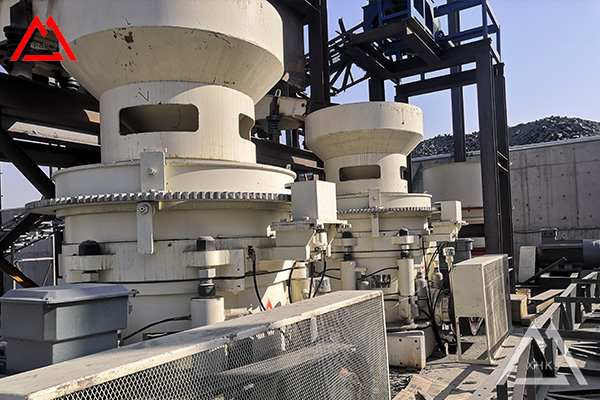 1. The threads of the support sleeve and adjustment sleeve are worn;

2. During the crushing operation, the adjusting cap or the oblique iron key is not fully locked;

3. The discharge port of the cone crusher is too small or too large;

4. The broken wall and rolling mortar wall are too thick;

5. When the adjusting cap locking rod is cracked, the cone crusher is still in working condition.
Inquiry >> Please feel free to give your inquiry in the form below. We will reply you in 24 hours.