How to develop granite stone production plant ?
Author:Xinhai Time:2017-06-27 10:28:41
If you need our products,you can leave your contact informaction,our sales manager will send more information and quotation to you! Our email: sales@zxcrusher.com, WeChat/whatsapp:+8613676922906.
Granite hard texture, beautiful color, is a very high quality building stone, known as "King of the Rock" reputation. In the building granite can be used from the roof to the floor, if it crushed can also be made of cement or rock filled. Because granite is rare than ceramics or other man-made materials, the laying of granite flooring can ly increase the value of large real estate, and natural granite counter* has a* temperature resistance, is the * choice for types of sheet metal processing.
Granite processing technology is divided into the following three stages:
The * stage: large pieces of material by the jaw crusher for rough, gener y PE600 * 900, PE900 * 1200 and other models specifications, according to the size of the size of the feed port configuration.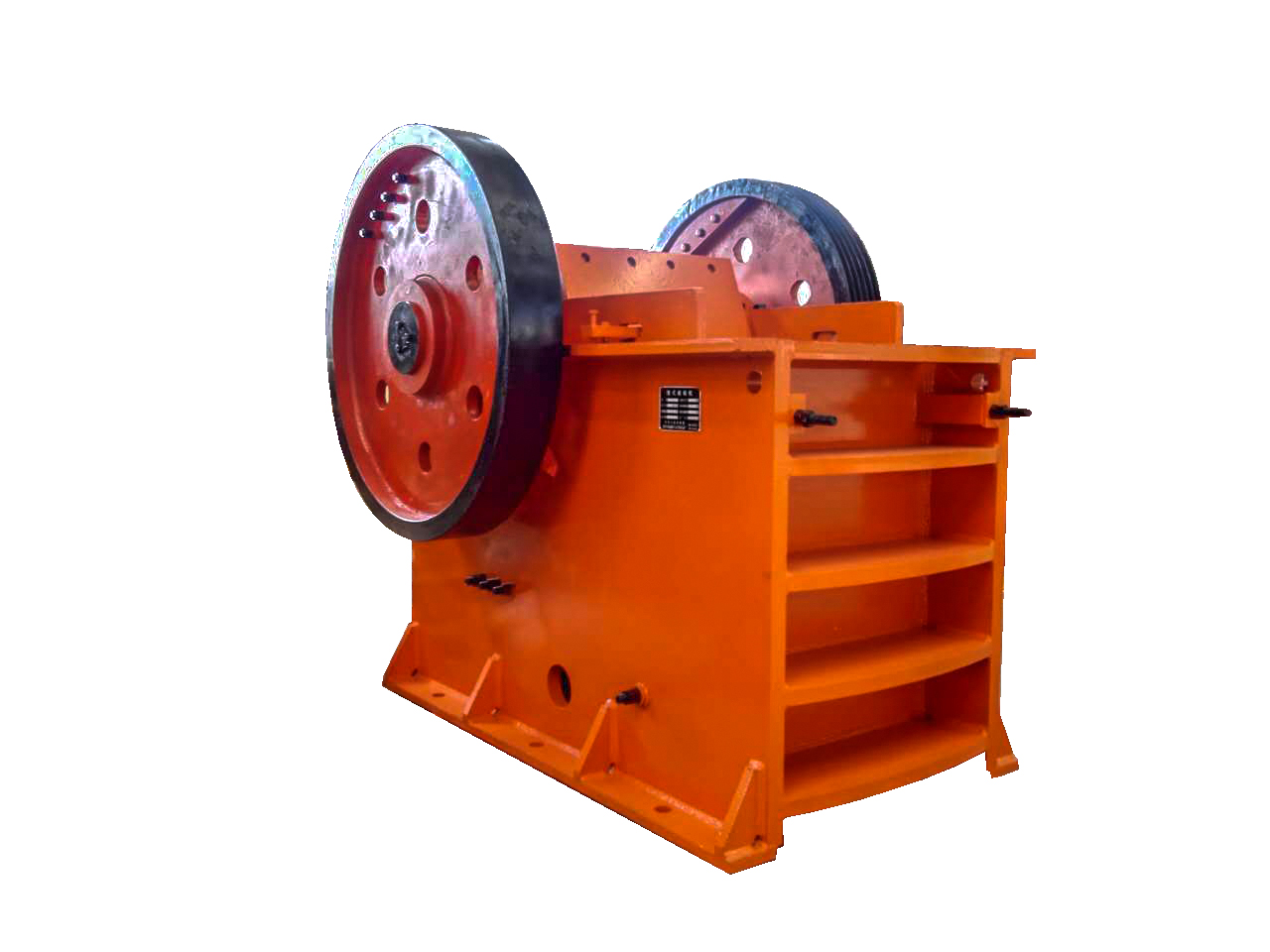 The second stage: shredded granite crushed material is sent to the
cone crusher
or counter-crusher in the crushing.