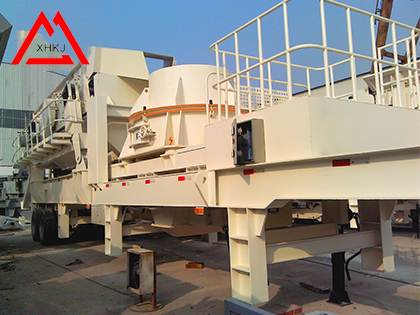 PC Series Mobile VSI Crushing Plants
Overview: Mobile crusher plant is a kind of stone crusher series and also the most common crusher in the stone crusher series .Mobile Crusher Plant is adaptable to all mobile crushing needs, Mobile Crusher Plant sets up a new range of business opportunities for contractors, quarry operators, recycling and mining applications.You can call us on Tel: 0086-371-67660555
Materials: Iron ore, copper ore, slag, pebbles, quartz, granite, basalt, dolerite, etc.
Whatsapp/Wechat:
+86-13676922906
LeaveMessage
Chat Online
PC Series Mobile VSI Crushing Plants Product Description
Mobile crusher plant is a kind of stone crusher series and also the most common crusher in the stone crusher series .Mobile Crusher Plant is adaptable to all mobile crushing needs, Mobile Crusher Plant sets up a new range of business opportunities for contractors, quarry operators, recycling and mining applications.The mobile crusher plant for stone crushing features low transportation cost, flexible configuration, easy maintenance, etc. The mobile crusher plant can not only work independently, but also be combined with other machines in a production line. There are mainly several kinds of mobile crusher plant,that is jaw mobile crusher plant,cone mobile crusher plant and impact mobile crusher plant.
PC Series Mobile VSI Crushing Plants Working Principle
Mobile VSI crusher plant provides a new field of business opportunities for contractors, quarry operators, recycling and mining applications. It offers high efficient and low cost project plan without environment limit for the client.
This series of Mobile VSI crusher plant incorporates all the equipments together on one truck, which has high chassis, narrower body compared with other trucks, this ensure the crushing plant be easily transported on highways and moved to crushing sites, so Mobile VSI crusher plant is able to achieve on-site crushing without material transporting from one place to another place. In addition, the lengthened plant is able to transport the final products to the motor-lorry directly. Mobile VSI crusher plant can start to work soon even in the bumpy ground without reinstallation, so it saves more time and money than fixed crushing plant which needs to install individual equipment one by one.
PC Series Mobile VSI Crushing Plants Features
1.Large handling capacity and High output—50-800t/h, the output of has been stably increased 30% comparing with the traditional equipment under the same motor power.
2.Low wearing parts cost—Perfect impact angle design of the crushing cavity, less friction against the wearing parts. The operation cost reduces 40%
3.Perfect product shape — Cubic products, suitable proportion and adjustable fineness modulus. It fits especially man-made sand and stone reshaping. The effect of making and reshaping sand has been increased 30% compared with the traditional equipment
4.Hydraulic devices are maintained easily—Hydraulic door-opened device make the repair in the crushing cavity easily .Shorten downtime and save effort.
5.Automatic test, safe and reliable—Vibration display and warning device are set. The rock sand making machine will be warned to stop working when abnormal phenomenon appears.
6.Thinning oil lubricant and automatic maintenance—The original German thinning oil lubricant station, double-pump injection system guarantees the oil supply.The rock sand making machine will stop automatically when there is no oil and pressure. Water cools the oil and electric motor is heated in winter.


PC Series Mobile VSI Crushing Plants Specification
PC Series VSI Plants
 
PC VSI PLANTS
PC7611VSI3S
PC8518VSI2S
PC9526VSI2S
PC1140VSI2S
Transport dimensions
 
Length(mm)
11280
15470
14980
14980
Width(mm)
2780
2780
3100
3250
Height(mm)
2500
4180
4170
4300
Weight(t)
28
32.6
38.7
46
Axle weight(t)
19.2
22.3
27.5
32.5
Traction pin/Loading weight(t)
50/8.8
50/10.3
90/11.2
90/15.5
VSI crusher
 
Model
VSI7611
VSI8518
VSI9526
VSI1140
Max Feeding size(mm)
35
40
45
50
Capacity(m³/h)
120-180
200-260
300-380
450-520
Vibrating screen
 
Model
2YK1545
2YK1860
2YK2160
2YK2160
Belt conveyor
 
Model
B800X7.2Y
B1000X8.6Y
B1000X8.2Y
B1000X8.2Y
Number of axles
 
Number of axles
2
2
3
3
Products
Case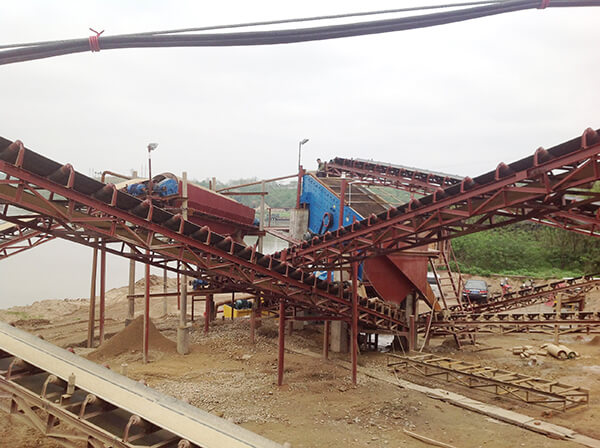 1000TPH Mountain Stone Crushin...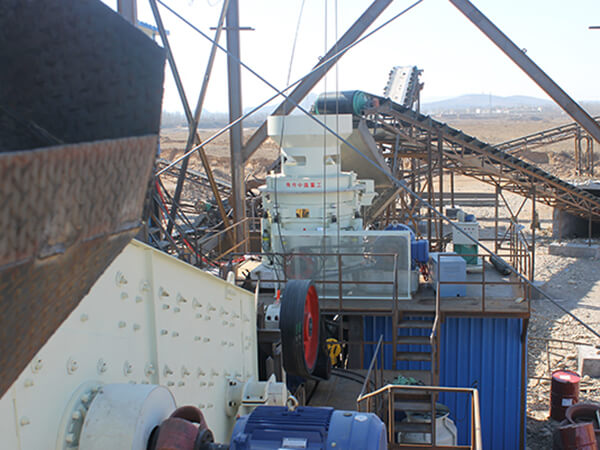 300TPH Mountain Stone Crushing...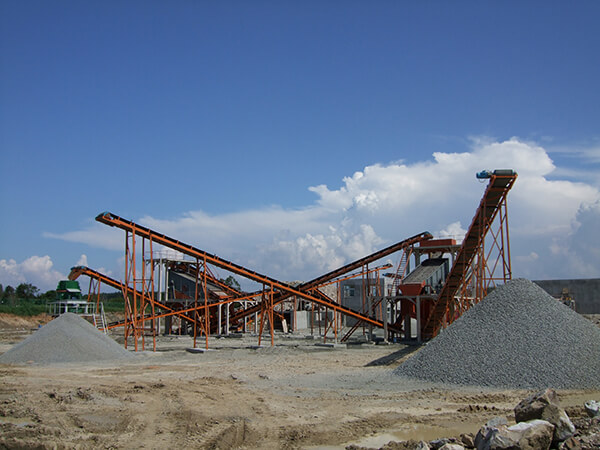 200T/H Aggregate Stone Crushin...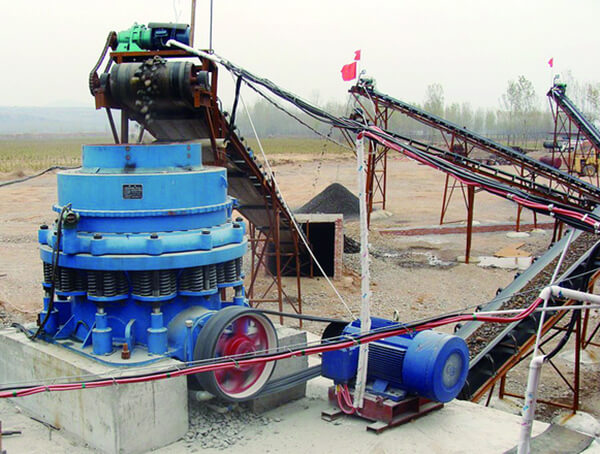 Configuration of 250TPH River ...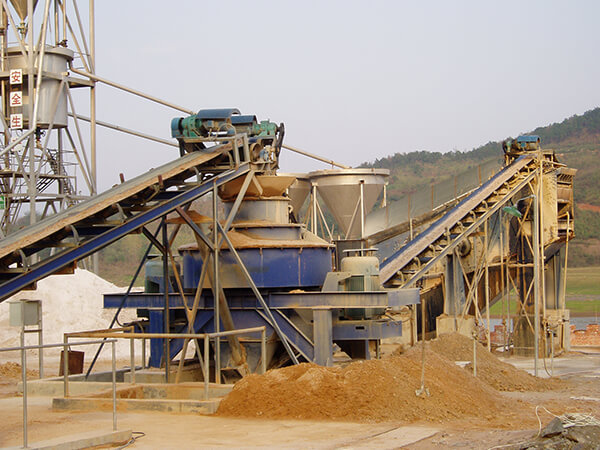 250-350 TPH Dolomite Crushing ...
Inquiry >> Please feel free to give your inquiry in the form below. We will reply you in 24 hours.