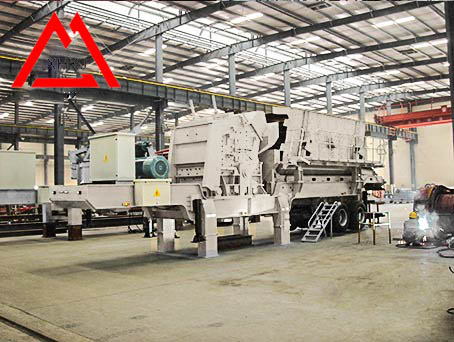 PC Series Mobile Impact Crusher Plants
Overview: Impact crusher and Circular Vibrating Screen are the unit of fine crushing and screening. They compose the Mobile Rock Crusher. Mobile Impact Crusher are mainly used in the fine crushing after primary crushing. It is used in crushing Middle--hard and lower abrasive materials.You can call us on Tel: 0086-371-67660555
Materials: Iron ore, copper ore, slag, pebbles, quartz, granite, basalt, dolerite, etc.
Whatsapp/Wechat:
+86-13676922906
LeaveMessage
Chat Online
PC Series Mobile Impact Crusher Plants Product Description
Mobile Impact Crusher is often used in the site where you may often need to change working site, especially when you process stones used in high way, railway and so on. Therefore, Mobile Impact Crusher needs to be designed specifically for customers according to different materials, capacity and requirements of the final products. Wheeled Impact Crusher can be applied in the industry of metallurgy, chemical, building materials, water power station, etc. The integration unit is easy for installation and maintenance. This makes the whole Wheeled Crusher Plant has the features of longer working time and higher durability.
PC Series Mobile Impact Crusher Plants Working Principle
Mobile Crushing Plant is composed of primary crushing and screening station and secondary one, belt conveyor, etc. Every crushing station is an independent working unit, they can respectively assume their different responsibility, and the belt conveyor is responsible for material transmitting and piling up between each crushing station.
PC Series Mobile Impact Crusher Plants Features
1. Tyre mobile jaw crusher belongs to high performance mobile crushing station with big crushing ratio and strong crushing capacity.
2. The machines of this mobile crusher are integrated and the structure is compact, and it has low requirement for the working site.
3. The equipment adopts vehicle-mounted installation support and the equipment can be convenient and quickly stationed in the site.
4. The steering axis of traction is convenient for highway transportation and site penetration.
5. The short wheel base and small radium of turning circle make it convenient to drive in rugged and bad road environment of the crushing site.
6. Tyre mobile jaw crusher eliminates the barriers caused to the crushing process by the crushing site, environment and basic configuration.
PC Series Mobile Impact Crusher Plants Specification
PC Series Impact Plants
PC IMPACT PLANTS
PC10PF3S
PC12PF3S
PC14PF3S
PC13PF3S
Transport dimensions
Length(mm)
10800
12500
14700
14500
Width(mm)
2780
2780
2900
3000
Height(mm)
4010
4200
4420
4500
Weight(t)
28.8
35
40.3
47
Axle weight(t)
20.2
24.5
26
32.4
Traction pin/Loading weight(t)
50/8.6
50/10.5
90/14.3
90/14.6
Impact crusher
Model
PF1010
PF1210
PF1214
PF1315
Feed opening(mm)
400X1080
400X1080
400X1430
860X1520
Max Feeding size(mm)
350
500
500
600
Capacity(t/h)
50-80
70-120
110-180
160-250
Vibrating screen
Model
3YK1235
3YK1545
3YK1860
3YK2160
Belt conveyor
Model
B650X6.2Y
B800X7.2Y
B1000X8.2
B1000X8.2
Number of axles
Number of axles
2
2
2
3
Products
Case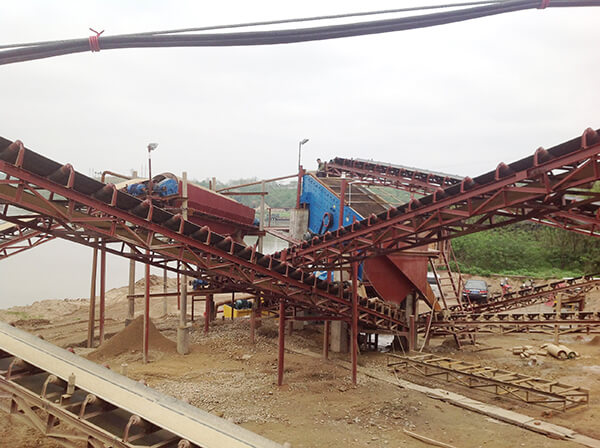 1000TPH Mountain Stone Crushin...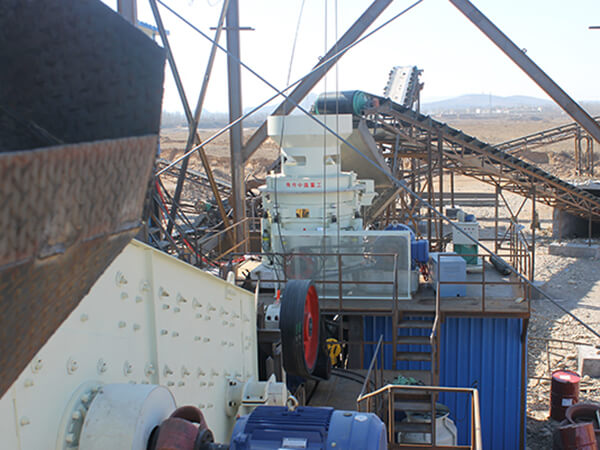 300TPH Mountain Stone Crushing...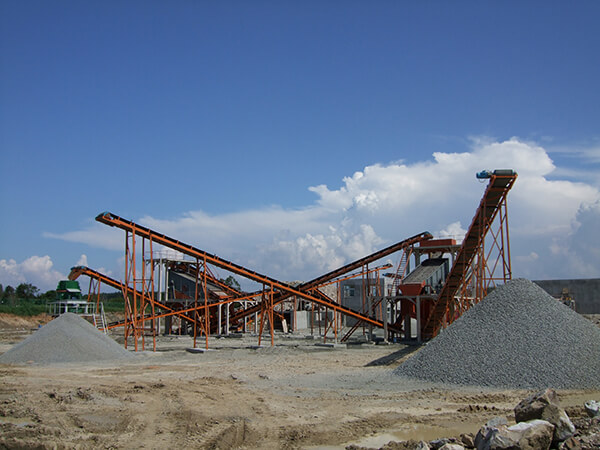 200T/H Aggregate Stone Crushin...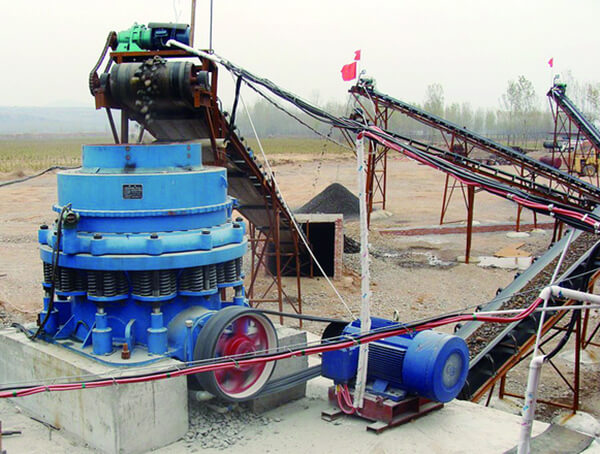 Configuration of 250TPH River ...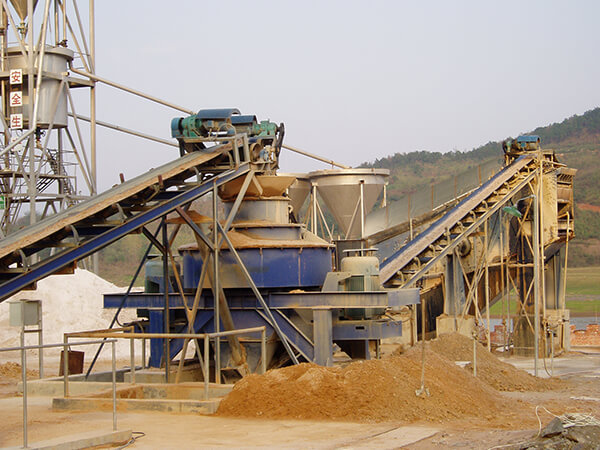 250-350 TPH Dolomite Crushing ...
Inquiry >> Please feel free to give your inquiry in the form below. We will reply you in 24 hours.